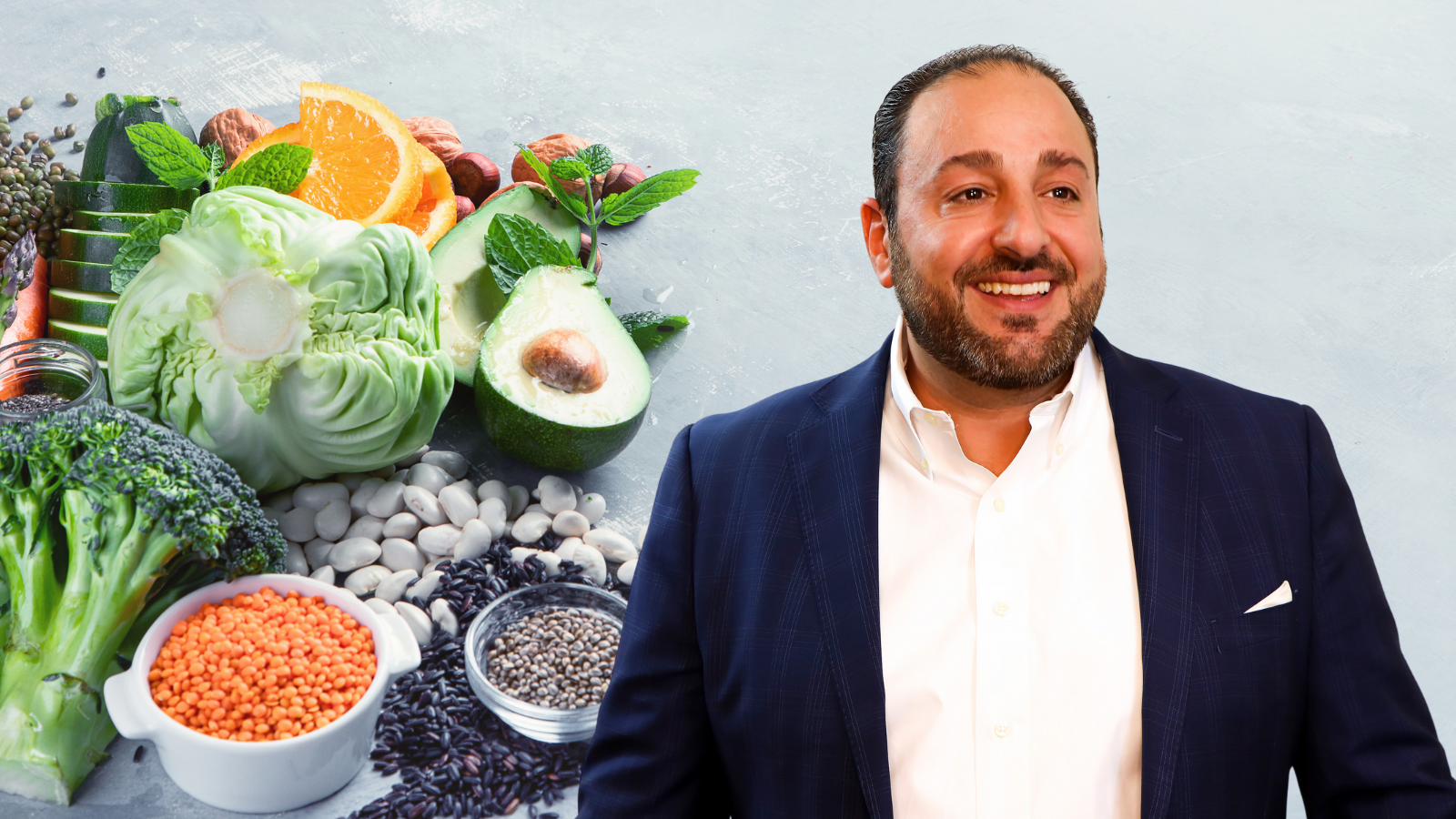 Salvatore Fazzolari has a passion for helping shape growth journeys in the burgeoning alternative protein sector. Where was this dedication forged? Through a growth journey of his own.
It was a long-time interest in life sciences that first led Sal to the insurance world. After seven years working at a B2B life science agency, he was eager to apply his insider knowledge to help companies manage supply chain risk. But Sal soon found himself intrigued by the way that industry overlapped with others. In particular, he found similarities in the coverages common to the Food and Beverage vertical. His intellectual curiosity — not to mention love of food — inspired him to branch out. 
When innovative plant-based protein startups began emerging, Sal found himself intrigued once again. This time, it was the people that sparked his interest. As he formed relationships in the space, he met countless hard-working entrepreneurs who all seemed to have one thing in common: their motivations. Driven by their own values, many founders in this space keep their eye on the big picture. Can their company make a positive impact on the environment? Can they be part of the solution for food insecurity? 
A founder in the alternative protein sector may have started their company just because they want the world to eat the best possible plant-based burger patty. But when that dream comes true, the product still has to be manufactured thousands of times and enter the supply chain. Risks multiply as the operation grows. That's where Sal comes in. 
Sal views himself as a true risk management partner for his clients. With years of industry expertise, he understands how to scale risk management to the size and needs of a new company. Sal applies his knowledge and insight to tailor coverages to a company's specific margins and exposures. With each new step forward, Sal is there to marry the insurance journey to the growth journey of the company. 
After all, a company founded on passion and ideals deserves nothing less from their insurance broker. 
To continue the conversation, reach out to Salvatore Fazzolari today.