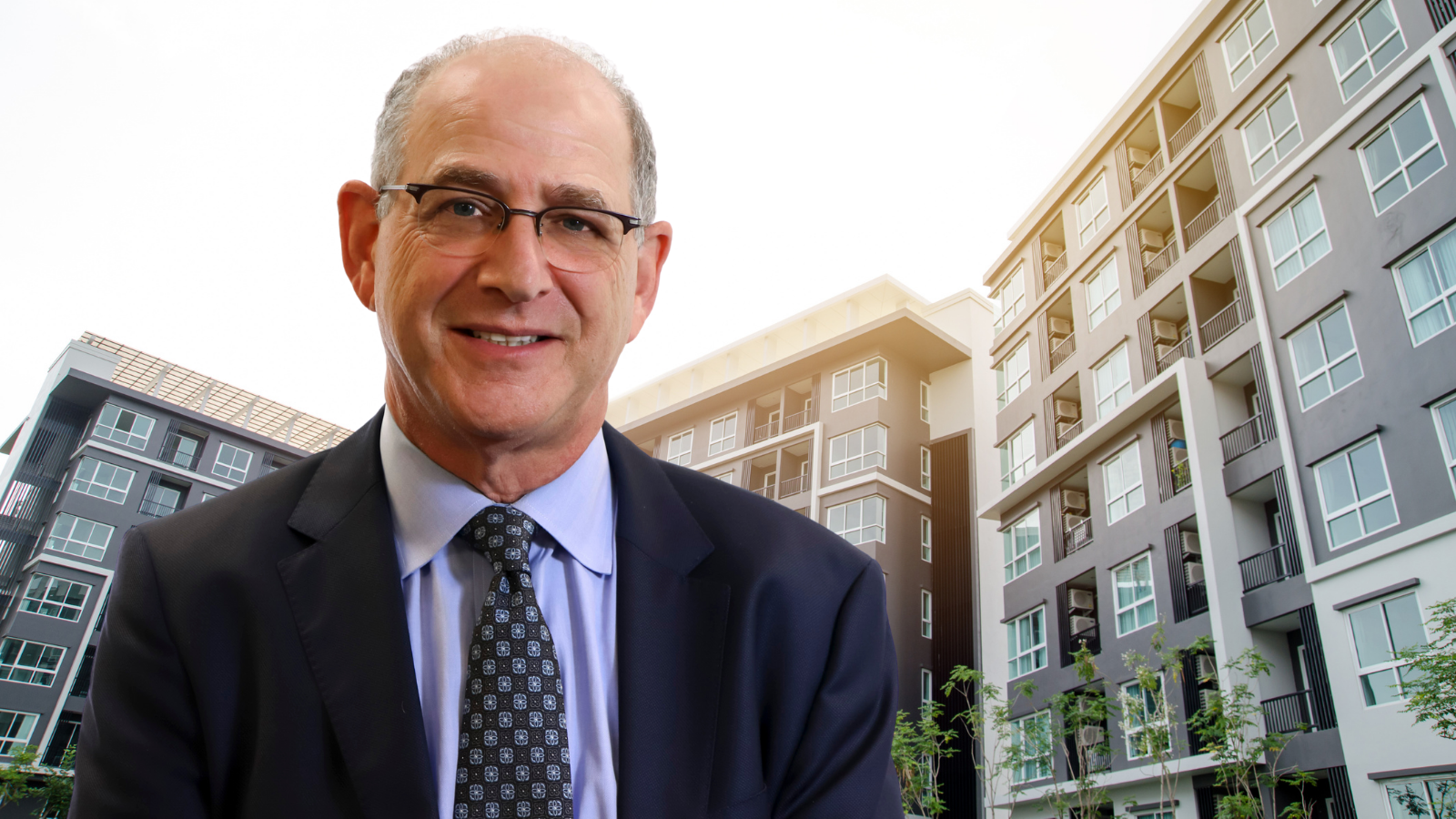 For real estate developers, owners, managers, and investors, this hard market is especially challenging. Insurance costs are rising across all sectors (according to data from Marsh's Global Insurance Market Index, renewal increases leapt 20% year-over-year in 2020's third quarter). But premium increases have been substantially greater for real estate in the New York metropolitan area. The timing couldn't be worse, as the pandemic has crushed rents, collections and overall demand.
So what is the best way to approach your upcoming renewal? 
Work with an experienced broker that understands your operations and is "plugged in" to the marketplace.
Find out early what your broker's expectations are for pricing and coverage for your renewal.
Confirm as early as possible if your current insurance carriers will be offering a renewal. 
Once you are satisfied your broker is the right strategic partner, let them run with the ball!
In this market environment, allowing your broker full access to all of the available markets will yield the best results. 
What can you do to lower your premiums?
Unfortunately, your insurance broker can't change the realities of the market but there are steps you can take to best position your account now, and in the near future.
Consider pairing down certain coverages and/or raising deductibles. Umbrella and excess liability premiums have gone up exponentially. It may be prudent to lower these limits now. Work with your broker to analyze and evaluate your best options. In a soft market, it's great to have all of the bells and whistles at little additional cost. In a hard market, the bells and whistles tend to get very expensive and may not be worth the additional cost.
If you have given rent concessions to commercial tenants, now is a great time to review the insurance sections of their leases and update to the most favorable language. Better risk transfer language will reduce the potential for claims against the landlord.
Will premiums continue to go up in the future?
I expect smaller increases over the next 12 months, then a leveling off. Following that, prices will start trending down over the next several years as new capital enters the market, increasing capacity and competition.
The reductions however will not be evenly distributed. First to reap the benefits will be quality accounts with favorable loss experience and superior loss control and risk transfer procedures in place. Poorly performing accounts with high loss ratios will continue to see higher pricing.
 But for Foa & Son Senior Vice President Glenn Albert, that doesn't mean throwing in the towel. As an accomplished industry veteran with over 30 years of experience, Glenn strives to deliver outstanding service to his clients. Part of that equation has always meant driving down insurance costs. So how does Glenn approach helping his clients if that isn't always possible?
When the outlook seems bleak, transparency becomes even more critical for Glenn. He focuses on helping his clients understand the market conditions, and plan appropriately for renewal. By helping them know what to expect, and by providing expert guidance, Glenn aims to set his clients on the strongest possible footing. Leveraging his industry expertise, experience, and relationships, he offers quality advice on tweaking coverages and managing risk in the volatile market.
Delivering bad news to his clients can be frustrating for Glenn. After all, he prides himself on negotiating the ideal coverage at the lowest possible cost. But he also prides himself on his honesty, trustworthiness, and expertise. When times are tough and costs are rising, it's these qualities his clients value most. When Glenn talks to them, he acknowledges that the road is tough. But there is a light at the end of the tunnel. Prices are likely to remain elevated for the immediate future. But Glenn believes they will ultimately level off, and then decrease once again.
In the meantime, there's one important step anyone in real estate can take: Work with a broker who truly understands their business. Trustworthy, expert guidance from a broker like Glenn Albert remains invaluable — even when the road ahead looks rough.