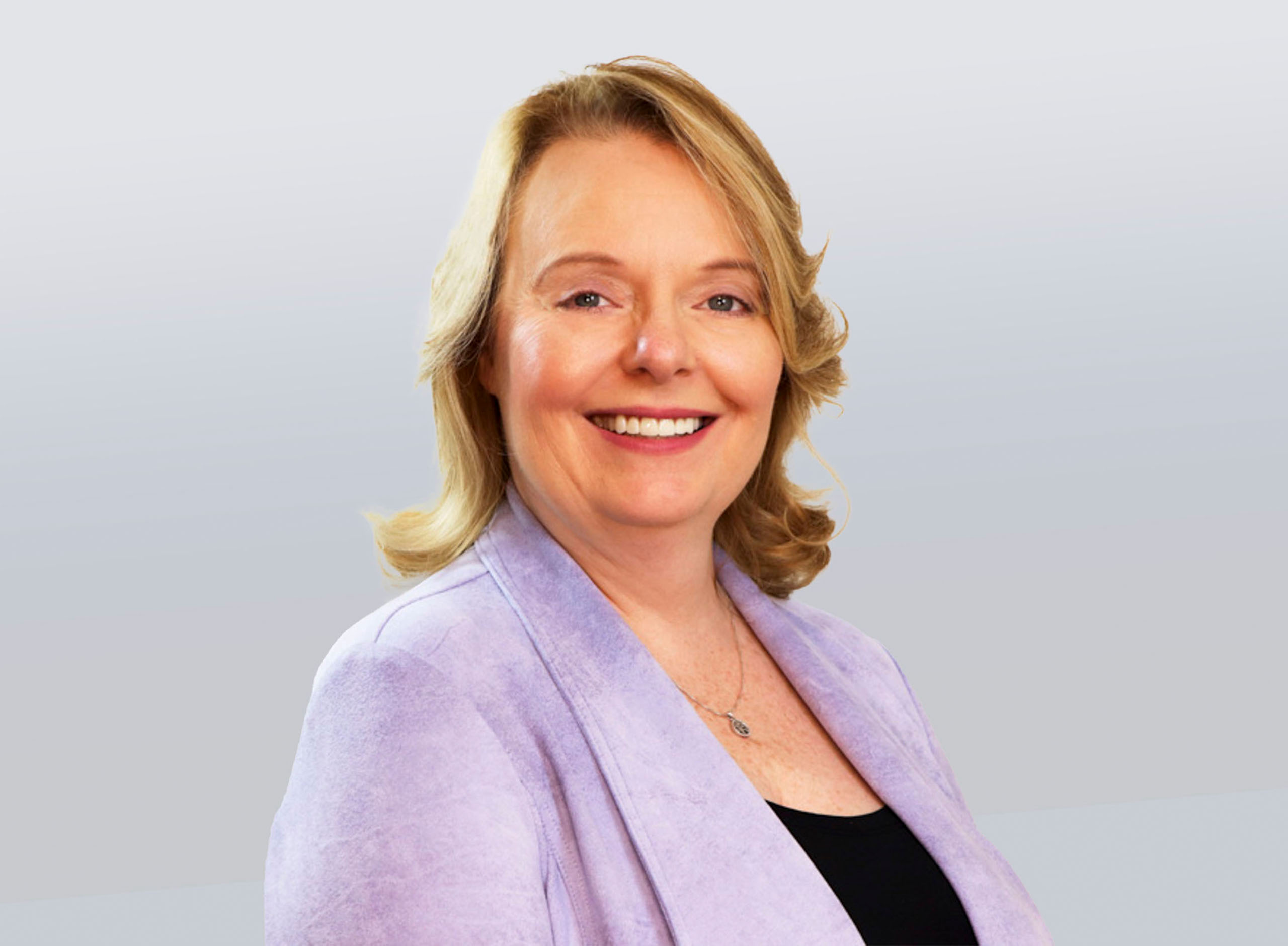 Ellen List
Senior Vice President, Director of Corporate Benefits Practice
As the Senior Vice President, Director of Corporate Benefits Practice, Ellen has more than 25 years of experience in the employee benefits industry. She has distinguished herself as a successful licensed insurance professional who consistently exceeds her client's goals in employee benefit insurance.  Ellen has extensive expertise in healthcare reform, specializing in managed healthcare plans, both self-funded and fully-insured.  She uses her deep knowledge of alternate funding strategies to help create custom solutions for clients.
In addition to managing the Corporate Benefits Practice Group, Ellen is responsible for new account development and assuring that clients receive the highest levels of customer service.  Further, she has outstanding relationships with the leading health insurance companies throughout the country. Ellen and her team operate under the philosophy that maintaining strong carrier relationships leads to continuous growth in the ever-changing benefits marketplace.
Prior to joining Foa & Son, Ellen was the Director of Operations for a national Third Party Administrator specializing in self-funded benefit plans.
Ellen is a graduate of Vernell University with a B.S. in business administration. In addition to her degree, she has obtained her Health Insurance Associate (HIA) designation and is a member of many health insurance broker advisory councils and product-development committees. Active with several not-for-profit organizations, she enjoys time outside the office with her spouse and daughter.
Expertise
Employee Benefits
Benefit Plan Design
Disruption Studies
Consulting to large and middle-market companies
Healthcare Reform
Alternative Funding Strategies