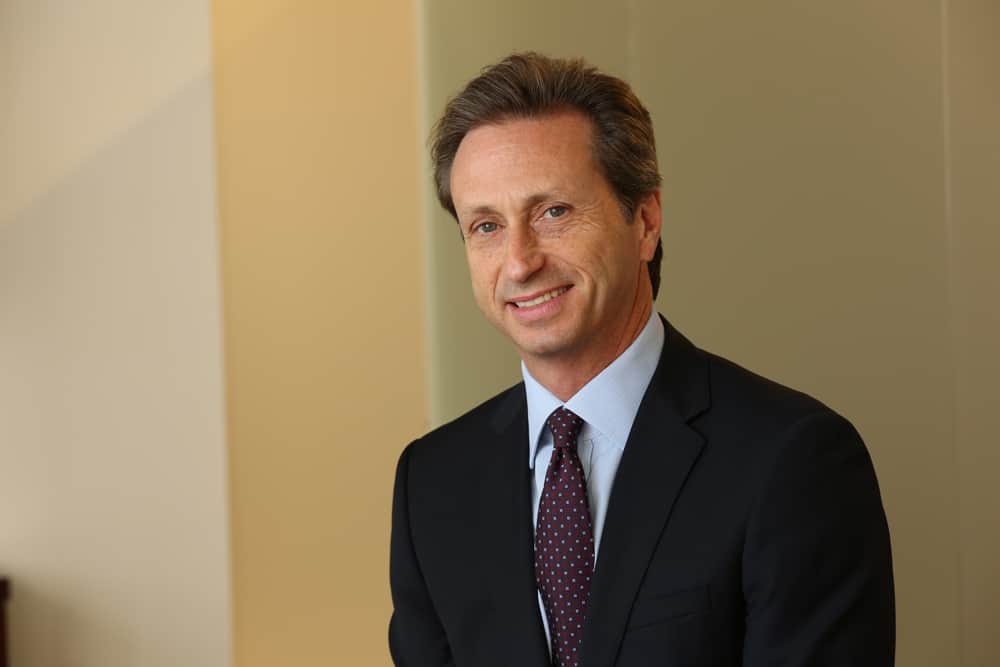 Bradley Hamburger
Senior Vice President
Bradley Hamburger brings vast capabilities in law and insurance to clients of Foa & Son. Formerly a practicing attorney representing buyers, sellers, and banks in complicated real estate transactions, he knows the risks and legal implications unique to real estate and construction. He also knows how to create the appropriate insurance solutions to protect clients' interests. Giving trusted advice is just one part of his daily practice; Brad believes that he must go much further and utilize his experience and extended network of business associates to help clients achieve greater growth and profitability while protecting their assets.
Bolstered by 25 years of experience in all facets of the insurance and risk-management arenas, Brad looks forward to solving any problem a client may encounter. His current expertise lies in risk management in the sectors of real estate, food and beverage, professional firms, manufacturing, retail, and not-for-profit organizations.
Currently president of the not-for-profit agency Step Up for Better Living (SUBL), Brad has served on its board of directors since 2002. SUBL works directly with residents in affordable housing to provide "housing stability" and prevent a return to the homeless shelter system in New York City.
Brad holds a B.A. in economics from Brandeis University and a J.D. from Brooklyn Law School. He is admitted to the New York State bar. In his free time, he enjoys being with his wife and two children.
Expertise
Real Estate and Construction
Food Industry
Total Cost of Risk