Telecommunication and technology companies face complex risks that can severely disrupt the organization's revenue, personnel and balance sheet. With decades of experience and industry expertise, Foa & Son can design a custom insurance/risk management program to protect the firm's assets and minimize disruptions.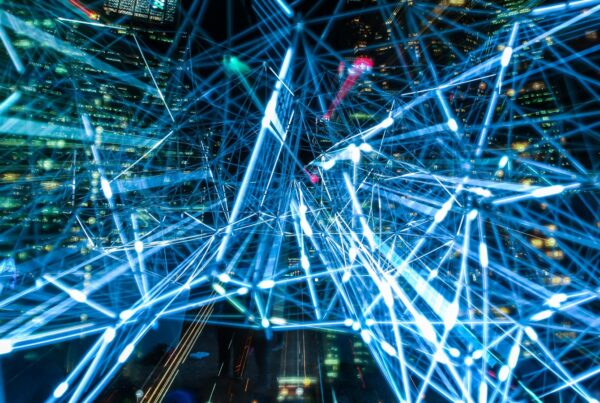 By Vincent J. Curatolo -- To get the best pricing and coverage for your tech firm in this hard insurance market, it's important to partner with an insurance broker who has expertise in the sector. Your broker can help identify and analyze your exposures, and develop a risk mitigation strategy…
Industry Expertise
At Foa & Son, our team has a deep understanding of insurance as it relates to telecom and technology sectors, with expertise in coverages important for this rapidly-changing field:
Familiarity with business models of cutting-edge tech companies including M2M and IoT technologies.
Understanding of the unique liabilities created when technology doesn't perform as expected (whether caused by incompatibility, design flaw or malice).
Working with companies ranging from startups to multi nationals, both public and private, providing insurance and risk management insight specifically targeted to their needs.
Insurance Solutions
Coverage that protects your business while allowing innovation:
Providing coverage where it counts with our in-house professional liability and cyber liability expertise.
Creating sophisticated Directors' & Officers' (D&O) insurance programs to cover legal action against key leaders in your organization.
Structuring programs that tailor protection to address all levels of risk using an integrated approach to policy terms and placement.