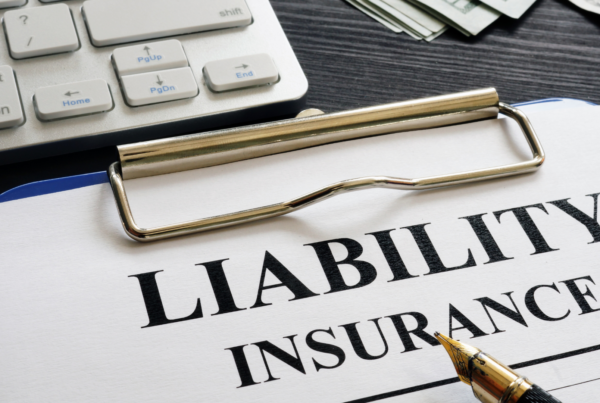 Professional Liability Insurance: Improved Market for Critical Coverage
If your career involves providing professional services or counsel, Professional Liability Insurance, also known as professional indemnity insurance, is crucial for safeguarding your assets and reputation against allegations of negligence or mistakes. This coverage, which transfers the professional liability from you to the insurance carrier, is known by various names,…
Latest Social
Last month, members of the Foa team gathered celebration at our annual Holiday Party! Hendrick's Tavern in Roslyn, NY did a stellar job hosting, and a wonderful time was had by all -- as you can see from the pictures! Learn more about Team Foa: https://t.co/DpEmQMroms https://t.co/bsueMY3az7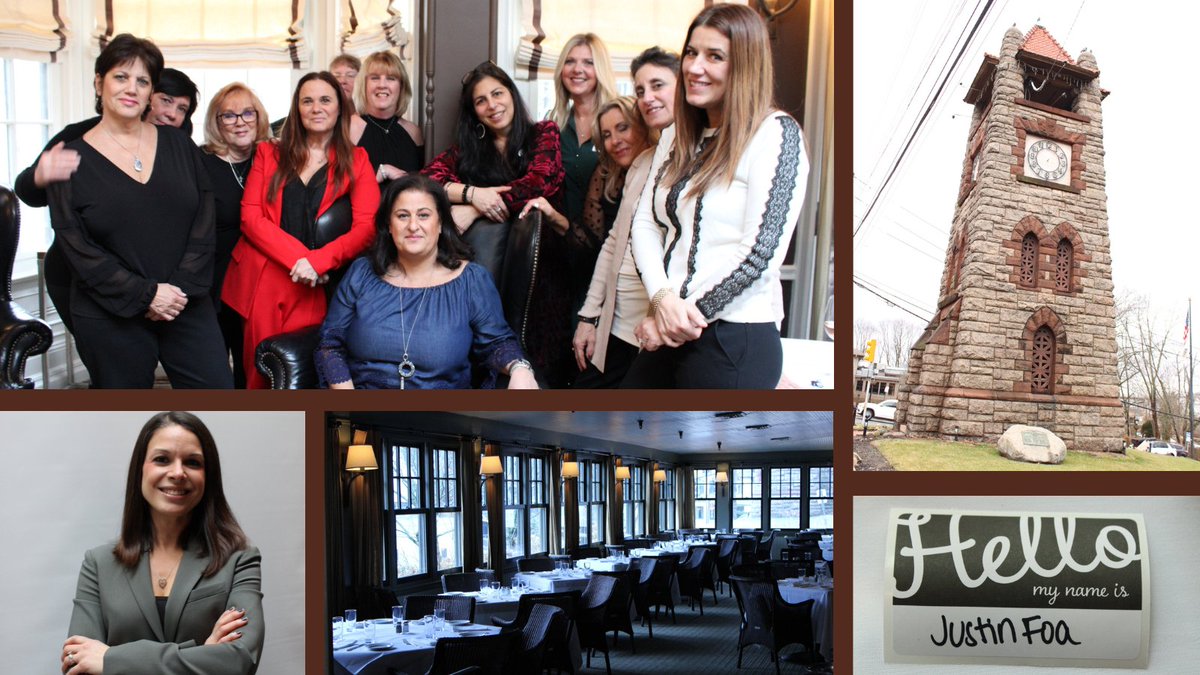 The Foa & Son Personal Lines team, led by Senior Vice President Loleeta Hebrank, works with clients to insure their valuable items against major loss. Get to know the team here: https://t.co/L3Uq6Xp4Z4 https://t.co/Q5ohmOcs45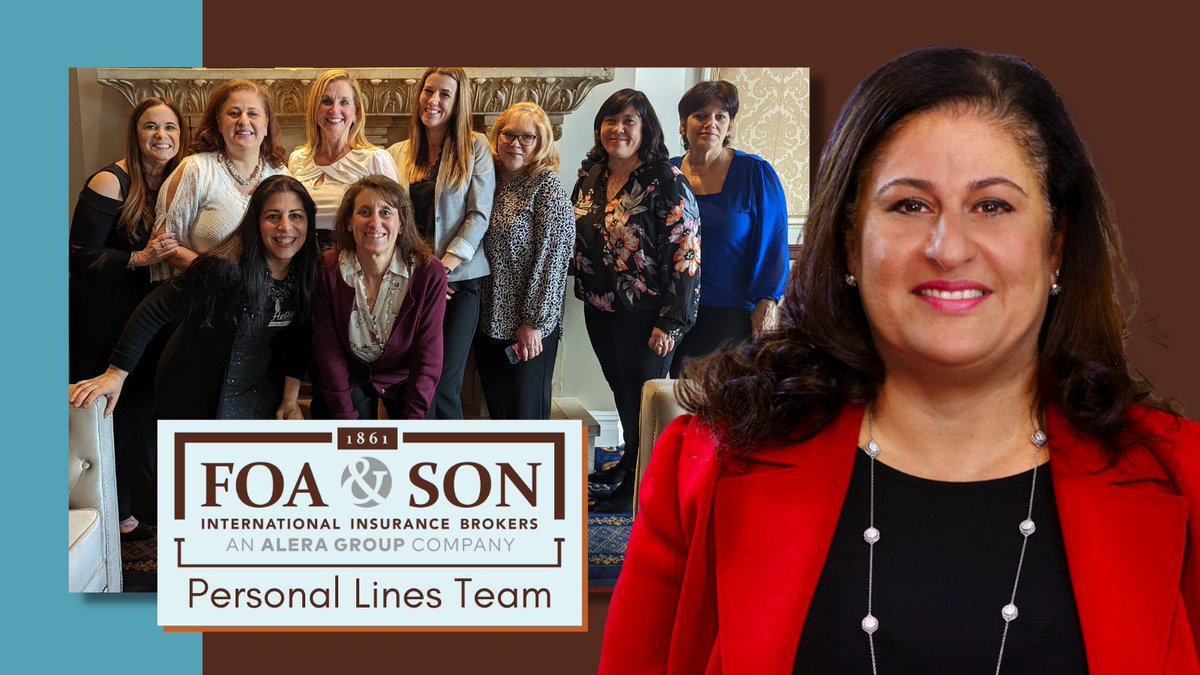 Your industry is unique. Your risk management solutions should be, too. When it comes to commercial insurance, one size does NOT fit all! Visit our website to learn how industry specialization helps us pinpoint unique exposures: https://t.co/VBdHXFoYDU https://t.co/sRiz1H5ZAa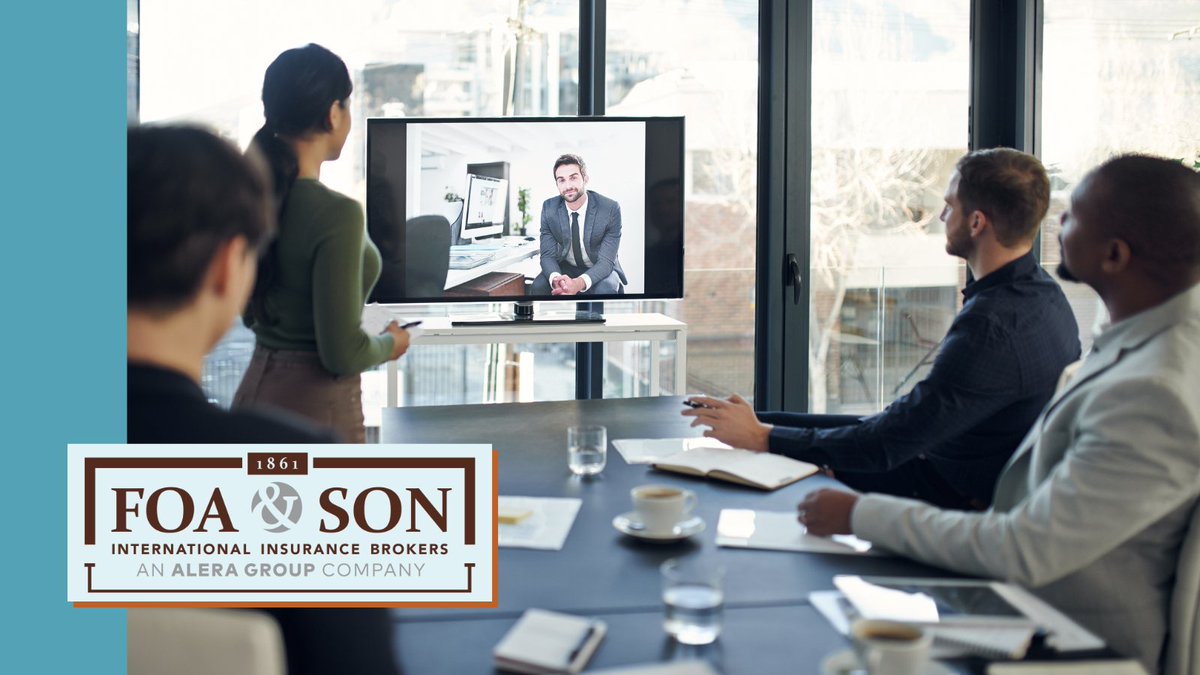 Our Mission
Our mission at Foa & Son is to partner with our clients so that we can effectively meet their needs for risk management and insurance.
We do that by providing them with comprehensive insurance coverages customized for their business risk. Each client receives service through one of our practice areas headed by a senior executive with at least two decades of insurance experience. Our local knowledge, national experience, and international capabilities continue the legacy of our founder, Fortunato Foa, who sought to improve the way companies viewed and managed risk.
Emerging Issues
A resource center with information on emerging insurance issues that may affect your business and personal assets.
Learn More About Emerging Issues
Industry Expertise
Foa & Son has a deep understanding of our clients' industries so that we can build tailored, superior insurance solutions.
Employee Benefits
Foa & Son is your single source for all your company's benefits needs, including health and life insurance and retirement plans.
International
Relationships with global underwriters, market knowledge and technical expertise mean that sophisticated global insurance products are no longer just for the Fortune 500.