Foa & Son specializes in meeting the needs for insurance and risk management of a broad array of players in the food and beverage industry.
We have dedicated more than a decade to the unique needs of this industry. Our customers include:
Importers/Exporters

Processors

Distributors

Grower/Shippers

Contract Manufacturers

Restaurants

Retailers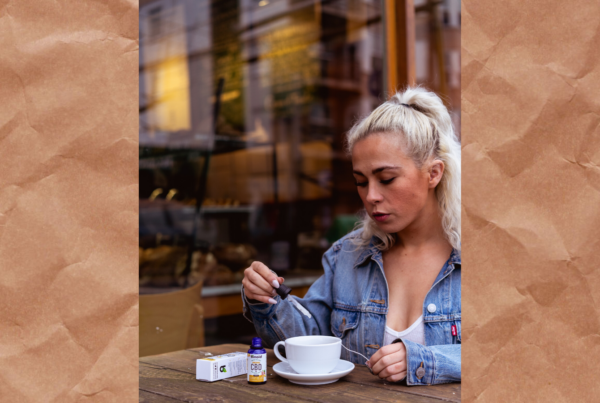 By Michael Pearl -- Cannabis-related businesses share many of the same exposures as agricultural, food & beverage and pharmaceutical manufacturers. They all require workers' compensation, general liability and property insurance. However, only a handful of insurers have an appetite for cannabis-related business risks. Limits are often lower than many businesses…
Industry Expertise
Foa & Son maintains an understanding of the regulatory exposures and risks related to the food supply chain by:
Recognizing the complexities in the global food supply chain
Being able to translate industry regulations, including the Food Safety Modernization Act, to help ease the burden of FSMA compliance for clients
Knowing how to negotiate coverage terms and pricing that exceed industry norms
Being a meaningful contributor in food industry educational events
Serving as an active member of a number of related trade associations
Insurance Solutions
Food and beverage companies want to entrust their property, profits, and reputation to an insurance broker that has expert knowledge of their business. Foa & Son is a broker that can:
Deliver risk solutions targeted to the industry
Help clients understand how to comply with regulations
Enable clients to deal with razor-thin margins and increasing cost pressures throughout the supply chain
Develop products that speak to all the risks food and beverage companies face
Protect your company from a food safety event.
The Food Safety Navigator is a unique three step comprehensive plan for mitigating risks for food and beverage companies.