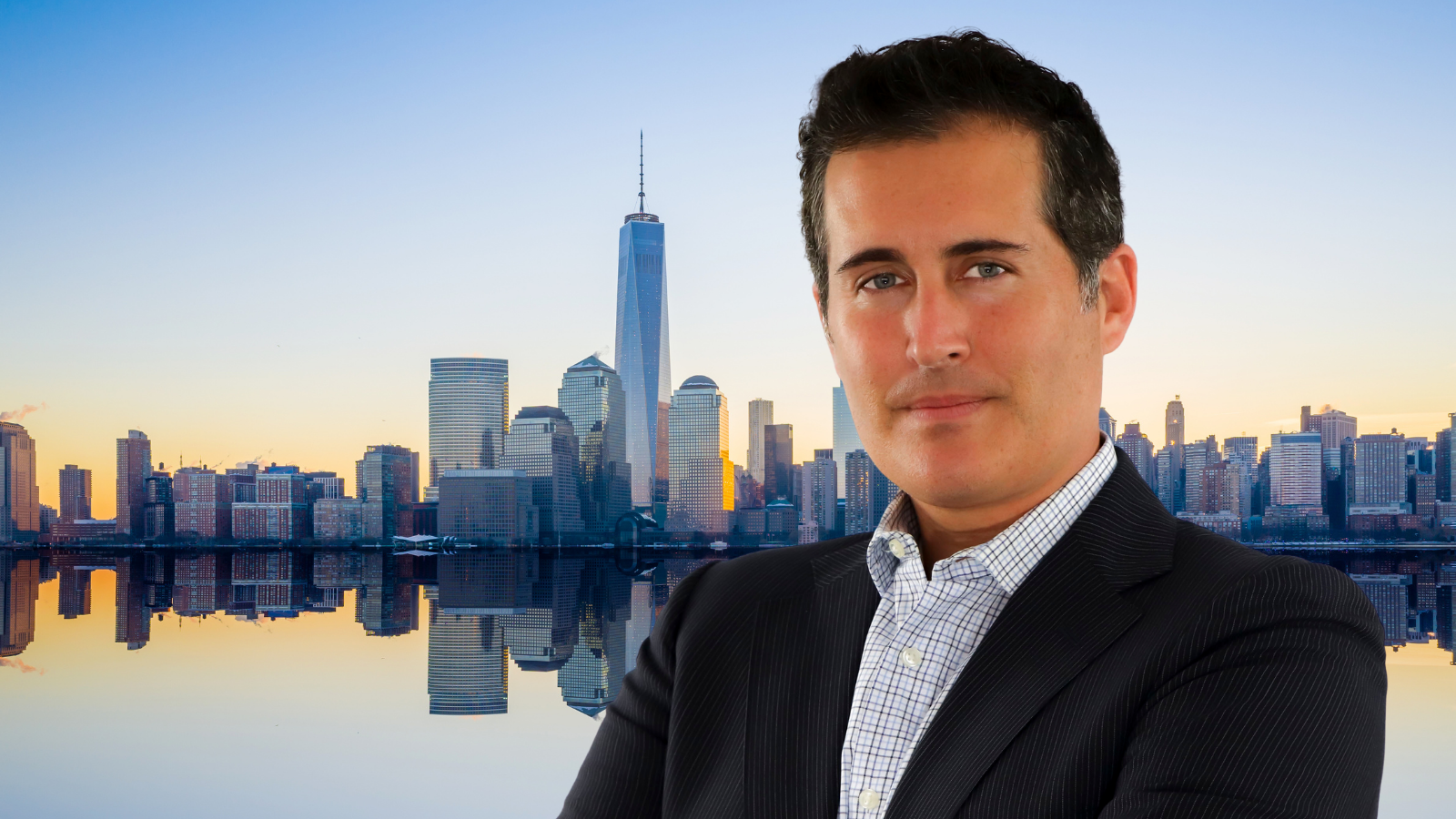 When it comes to
hard market conditions
, the key topic to look at is capacity. If you're in the Food & Beverage business, you understand supply and demand. The same principles apply. It's only natural that underwriters grow cautious when market capacity is in shorter supply. Accordingly, they begin to favor less risky classes of business. That can be seen as bad news for the
food & beverage industry
.
So what did Foa & Son do? We fortified our facility business. Facility business is where we already have agreements and guidelines in place with a group of underwriters to underwrite risks within a certain class. In harsh market conditions, these "facilities" can be seen as a safe harbor, protecting our food & beverage clients from some of the harshest conditions of the open insurance marketplace.
We also focused on loss control, and telling the risk management story of our clients. In a market where underwriters have become very selective, it all comes down to negotiation — and that means finding benefits for both parties. We understand that underwriters need to back up their work, especially when they are considering a risk within a higher risk sector. So we communicate a very clear history of the risk — what it is, and what the insured is doing to manage it. By doing so, we are helping our clients obtain the best possible terms (coverage and price) — but we are also helping the underwriter. The information helps an underwriter demonstrate that they did a solid job in underwriting the risk. Meanwhile, our clients don't need to sacrifice the vital coverages they need. By seeking such win-win solutions, we are able to create protection for our clients from challenging market conditions.
Conditions like
those we've experienced this year
, and will likely continue to experience well into 2021, brings something else into sharp focus… the critical importance of industry specialization. A broker is the voice of their clients. The client needs to know they can trust their broker as an extension of themselves. The underwriters need to feel comfortable with the broker, as well. Industry expertise is absolutely vital to both sides of this trust relationship.
If an underwriter is being asked to get on board with a risky class of business (like Food and Beverage), they need to trust the broker, and feel comfortable with the information they're receiving. When the broker can talk to the underwriter about HACCP plans, food safety controls, FSMA, and foreign supplier verification programs, it gives the underwriter a greater sense of comfort when deploying their restricted capacity.
In these market conditions, do you want your broker giving underwriters a basic, boilerplate submission? Or do you want a broker with specialized knowledge, who can navigate your industry and tell your risk management story?
Which brings me to the silver lining I've found in 2020, and the potential I see for 2021. It comes in the form of competitive advantage for those insureds who can team up with the right broker. For insureds who are doing the right thing from food safety and loss control perspectives, there is the chance to wind up ahead of the game when compared to competitors, even when premiums do go up. There is always a competitive advantage to be found, even in difficult times, and even for something that is usually just seen as a line item on the balance sheet – INSURANCE! What's the secret? Loss control, telling your risk control story, and finding win-win solutions by building trust with underwriters. The right broker relationship, a broker who knows your business, can tell this story. This will allow for lower insurance costs while maintaining critical coverages – something that your competition may be struggling with. In addition, a solid risk management plan that includes loss control and proper insurance can be used as a selling tool, something that is often overlooked by sales teams within food & beverage companies.
Looking ahead to 2021, there will be new challenges to confront. The growing focus we've seen placed on 
the cold chain
 will likely continue to increase next year, as will associated logistical challenges. To confront this, we are assisting our clients with cold chain technology solutions, along with special insurance programs that continue to deliver best in class change of temperature coverage.
We will continue to see underwriting challenges with warehouse inventory exposures. We will work closely with our clients to find capacity when absolutely necessary, but will also take part in supply chain discussions that can assist on the risk management front.
The umbrella liability market continues to harden. Foa & Son has established broad market relationships in order to tap into any available capacity, but will also work with clients in quantifying exposures for the purpose of eliminating unnecessary limits. It's also a good time to review customer requirements, and try to negotiate down unreasonable limit requests.
Trust, experience, and expertise will always be important, in good times and bad. And, as always, Foa & Son is here to serve you, and stand beside you no matter what lies ahead in the new year.
See you in 2021!