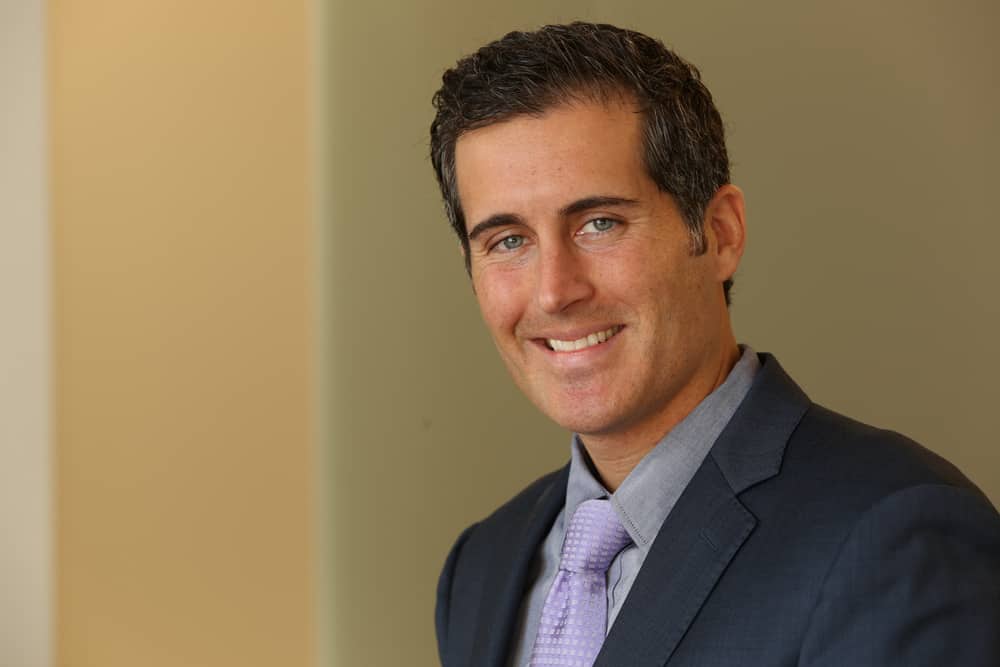 Michael Lieberman
Senior Vice President
Michael heads up the Food & Beverage Industry practice at Foa & Son. Proficient in all commercial coverage lines, he has a sharp focus on the unique benefits of specialty insurance products such as marine cargo, rejection, and contamination and recall. His ability to creatively use specialty lines coverages allows for a significant increase in coverage while delivering premium savings and reducing other supply chain costs.
Michael takes great pride in understanding his clients' business, delivering insurance products that meet or exceed expectations, and maintaining close working relationships with clients. Well recognized for his work in the food industry, he has built custom programs for food importers/exporters, grower/shippers, wholesale distributors, and processors. These programs tackle exposures in the food industry that are commonly uninsured or underinsured under standard, off-the-shelf insurance products. Many of the concepts developed for his food industry clients have been used in other industries to deliver similar benefits.
After serving a term on the board of directors of the National Fisheries Institute (NFI), Michael currently chairs two NFI committees. He has worked closely with the United Fresh Produce Association and produce executives to understand the unique needs of the produce industry related to the risk of product contamination and recall.
Michael's work in the food industry extends into the nonprofit arena as well. Since 2008, he has served on the board of directors of SeaShare, an organization dedicated to supplying the nation's food bank system with high-quality seafood products.
Expertise
Global Supply Chain
Food Safety
Import Compliance