CEO Message:
I know you're busy, so I'll keep this short. Due to the uncertainty driven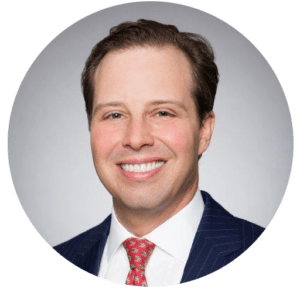 by the current pandemic, we've created some documents for you that answer the most commonly asked questions about the impact of Covid-19 on insurance coverage and claims.
Below are links to resources we hope will be helpful as you navigate these uncertain times. We're here for our clients and working at full capacity. As always, please do not hesitate to contact a member of our team.