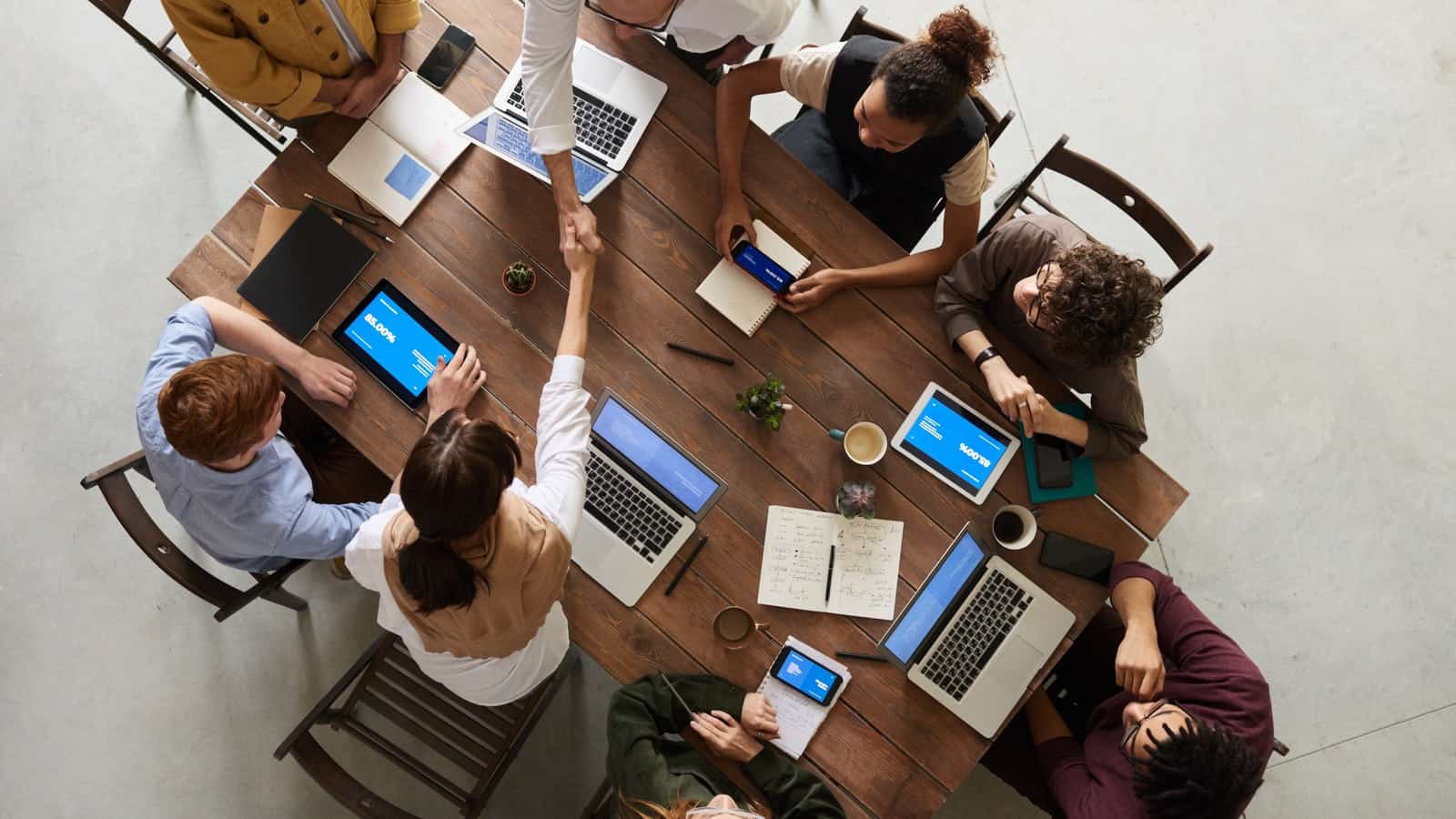 You know you need properly written property insurance to insure such physical assets as buildings, machines or equipment, stock, inventory and so forth, to ensure the continued operations and profitability of your business. Aside from tangible physical assets, though, many businesses, especially smaller businesses with fewer employees and/or thinner management ranks, may depend on a single person or a few key individuals for their success. If a key person, vital to the success of an enterprise, suddenly and unexpectedly passes away or becomes disabled and unable to work, the enterprise could suffer significant financial losses in many ways. Unfortunately, businesses often overlook the need to insure their important human resources.
Who are such key people? That answer will be different for every business, but in general anyone who directly contributes to a company's top or bottom line, is fundamental to its success and could not be easily or quickly replaced should be considered a key person. Examples might include:
C-Suite executives, especially a CEO or COO.
Top sales personnel.
Heads of product development.
Engineers or other such highly skilled and difficult to replace technical personnel.
Take a look around your own organization. Chances are there are some people you could pinpoint as being important to the continued success of the business, and who would be difficult to replace if they were to suddenly be gone. Loss of revenue or new sales, disruption to or inefficiencies in manufacturing or business processes, loss of important technical expertise or business contacts, the negative impact on a business from sudden loss of the services of such a key person, can take many forms.
Key person insurance can cushion the impact on an operation from the sudden loss of key people, make up for lost revenue, enable a business to continue paying its bills and fund the search for a new employee to replace the lost key individual. In a worst case scenario where a business simply cannot continue without the key employee, the funds from key person insurance can be used to pay severance to employees, distribute funds to investors and wind down the business in an orderly manner.
There are two basic types of key person insurance:
Key Person Life Insurance.
This is life insurance covering individuals in a business who are vital to a company's operations and success. As beneficiary the business receives an immediate infusion of cash if an insured key employee dies, whether work related or not, and regardless of cause or place of death. These funds can help compensate for revenue lost as a result of the death of the key person, or for any other legitimate business purpose.
Key person life insurance can be purchased as permanent insurance or as term insurance lasting for a specific period of time. Another option for key person life insurance is to cover a group of executives together on a "first-to-die" policy that covers just the first of the group who passes away. Once the policy is used to cover the loss from the first key person to die, other members of the group become eligible for coverage. The insurance continues for remaining members of the leadership group, but premiums should reflect the fact that only one life is being covered at a time.
Key Person Disability Insurance.
This provides funds to a business if an insured key employee becomes disabled and unable to work. Standard disability insurance covers an employee's lost salary and income, but a business owned key person disability policy makes the business the beneficiary, providing funding to make up for revenue lost or expenses increased by the key person's disability and absence.
Key person insurance is usually owned by the business; the business pays the premiums and is the beneficiary. In addition to the common sense need for such protection, this coverage may also be a requirement of banks or lenders when applying for financing or credit. This type of insurance can also be a useful tool when it comes to succession planning for your business.
Like other disability and life insurance policies, the cost of premiums for key person insurance depends on the age and health of the key employee, as well as pursuits the employee may undertake in their personal life. A CEO who races stock cars or sky dives on weekends will cost more to insure than one who collects stamps.
You insure your physical assets, but give some thought to your valuable human resources; you have an insurable interest in them, too.