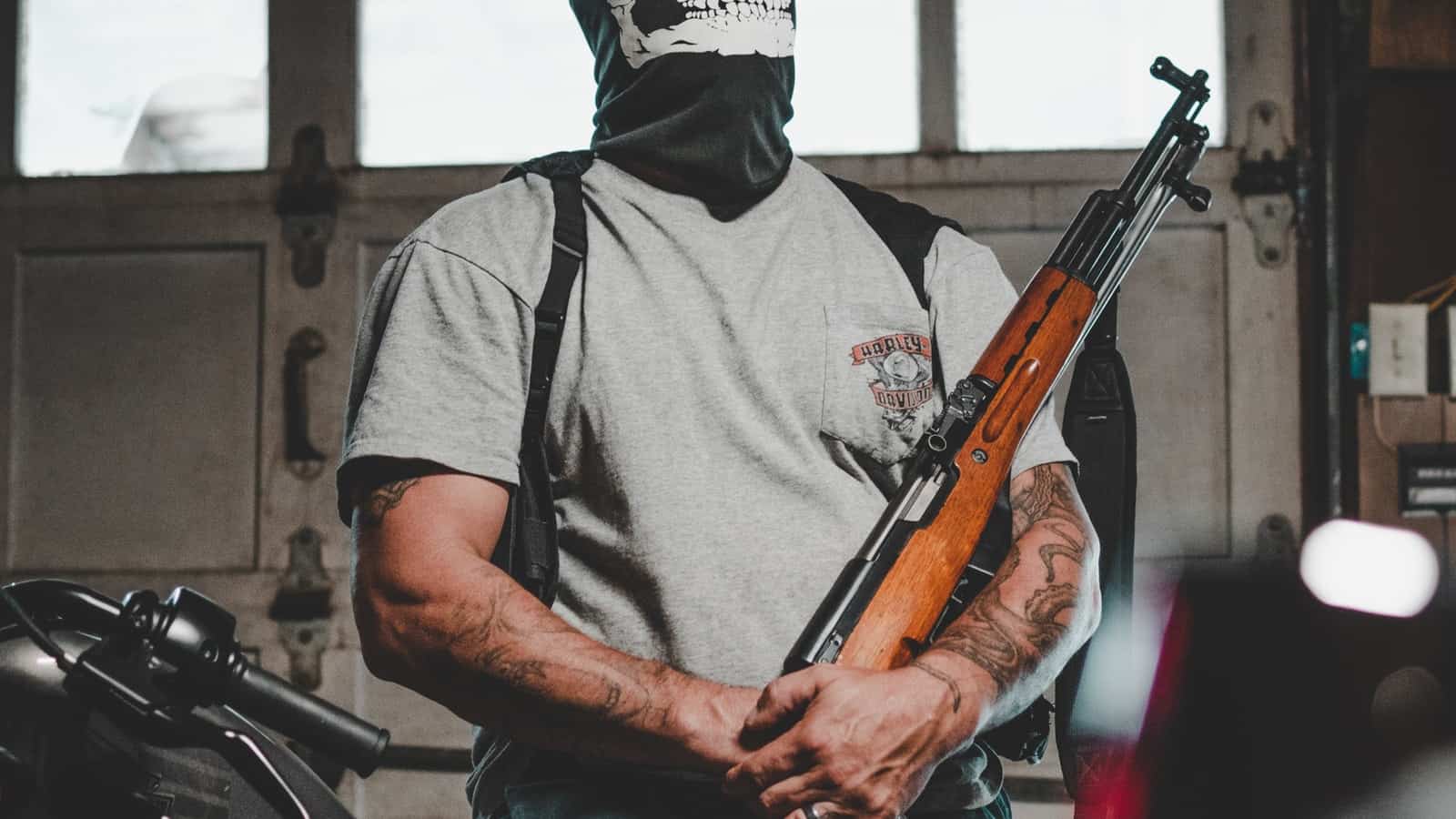 Have you considered Workplace Violence Insurance? At least 2 million Americans experience workplace violence every year. What's more, according to OSHA, many cases go unreported, so the number is likely even higher. 46% of active shooter situations occur in businesses, and mass shootings are on the rise. That means the odds of an impact on your organization are rising, too. 
It's a difficult subject to discuss. Loss of human life in a violent incident is a horrific tragedy, and insurance can't bring someone back. That's why you should have preventative programming in place, such as that offered by the Workplace Violence Prevention Institute. 
Avoiding workplace violence is always the best case scenario. But as a business or property owner, it's important you manage your risk in a worst case scenario. The consequences for your organization can be devastating. From physical damage to your building to operational shutdowns. From lost productivity and income to extra medical or security expenses. From lawsuit settlements to losses in shareholder value. The list goes on.
Here's some more bad news: Assuming your Property Coverage, General Liability policy, or Workers' Comp will cover the bases could be a very costly mistake. That's where Workplace Violence policies come in. Gaps and exclusions in standard coverages could leave you with significant exposures. And standalone workplace violence policies are more available and affordable than ever. Now is the time to review your exposure in these critical areas: 
GENERAL LIABILITY
Many standard General Liability policies precede the rise in mass shootings. As a result, they can be ill-suited to cover gun-related violence. Some policies even specifically exclude it. Much can depend on the specific language used. Unfortunately, many standard policies contain gray areas, at best (some neither include nor exclude active shooter situations), and specific exclusions, at worst. For you, that can mean major exposure. 
General Liability policies often do not provide immediate "Day One" coverage for crisis management, public relations, victim benefits, security or relocation fees, and more. Your standard policy may also fail to cover income loss or property damage. Another issue arises when it comes to employees involved in a violent incident. You want your organization to be able to compensate victims of an attack in the workplace. It generates goodwill, helps avoid lawsuits, and is the right thing to do. But the 'duty to defend' clause in many CGL policies requires the insurer to defend the insured. This can lead to a situation in which the victims must sue you, and win, to receive compensation. Your standard policy may not pay for things like medical expenses, funeral costs, or death benefits
You can also be vulnerable to claims of negligence from victims injured on your premises. If they choose to bring a lawsuit, you may end up shouldering expenses beyond the limits of your GL policy. Will Workers' Comp will cover that victim's injuries? Maybe, but with limitations.
WORKERS COMP
Workers' Comp will generally cover victims of workplace violence. But there are limitations. An altercation between two employees with a personal relationship is usually not covered. If that altercation involves gunfire, it may still fall outside the scope of coverage. Would an employee, shot and injured by an assailant who does not work for the company be eligible? Again, it depends. 
Psychological ramifications are a very real consideration when an employee witnesses a shooting, but is not injured. And yet, unfortunately, this employee may not receive Workers' Comp coverage. 
The psychological aftermath of workplace violence is likewise neglected in another standard area:
PROPERTY INSURANCE
In the wake of a tragic attack, you may wish to relocate, or to demolish and replace your facility due to emotional duress connected to the site. However, it is often the case in a violent event that emotional trauma outweighs damage to the building. Sometimes the damage is so minimal that Business Interruption coverage doesn't apply. Temporarily closing your business due to emotional trauma to your workforce and customers is a business decision. As cynical as it sounds, this is not a covered loss under standard Property policies. 
You should also take a look at your "period of restoration" coverage. This refers to the time needed to repair damage to your property and resume operation. Many policies limit coverage of this period to twelve months. After that time, if you are not up-and-running, your business income loss is no longer covered. This can lead to major lost revenue, especially if you need time to rebuild your client base, as well. 
When violence impacts your organization, you need your insurance to be there for you. Gaps in coverage can drain your resources and cripple your attempts to care for your employees and rebuild your business. That's why a standalone Workplace Violence policy is a good idea. 
WORKPLACE VIOLENCE INSURANCE
From "day one" crisis management to brand rehabilitation. From legal liability to business interruption. Medical expenses and funeral costs to building teardown or relocation. Security costs to risk management, preventative programming and psychiatric care. The right Workplace Violence policy could cover every single gap and exclusion we've discussed. 
Even in the case of standalone policies, there is no "one size fits all." There is much still to consider, and all policies are not created equal. Some active shooter policies exclude terrorism. Others may exclude damage caused by vehicles, such as an assailant driving into a crowd. Some policies may limit coverage to firearms or bladed weapons only, excluding explosives or other items. However, a well-written policy, customized for your needs, will be absolutely invaluable should the worst occur. 
Nobody should ever have to experience an incident of workplace violence. Nevertheless, they do happen, more and more often. The time is now to consider Workplace Violence Insurance. To analyze your existing coverage and find the right policy for you, use the button below to connect with one of our trusted advisors.