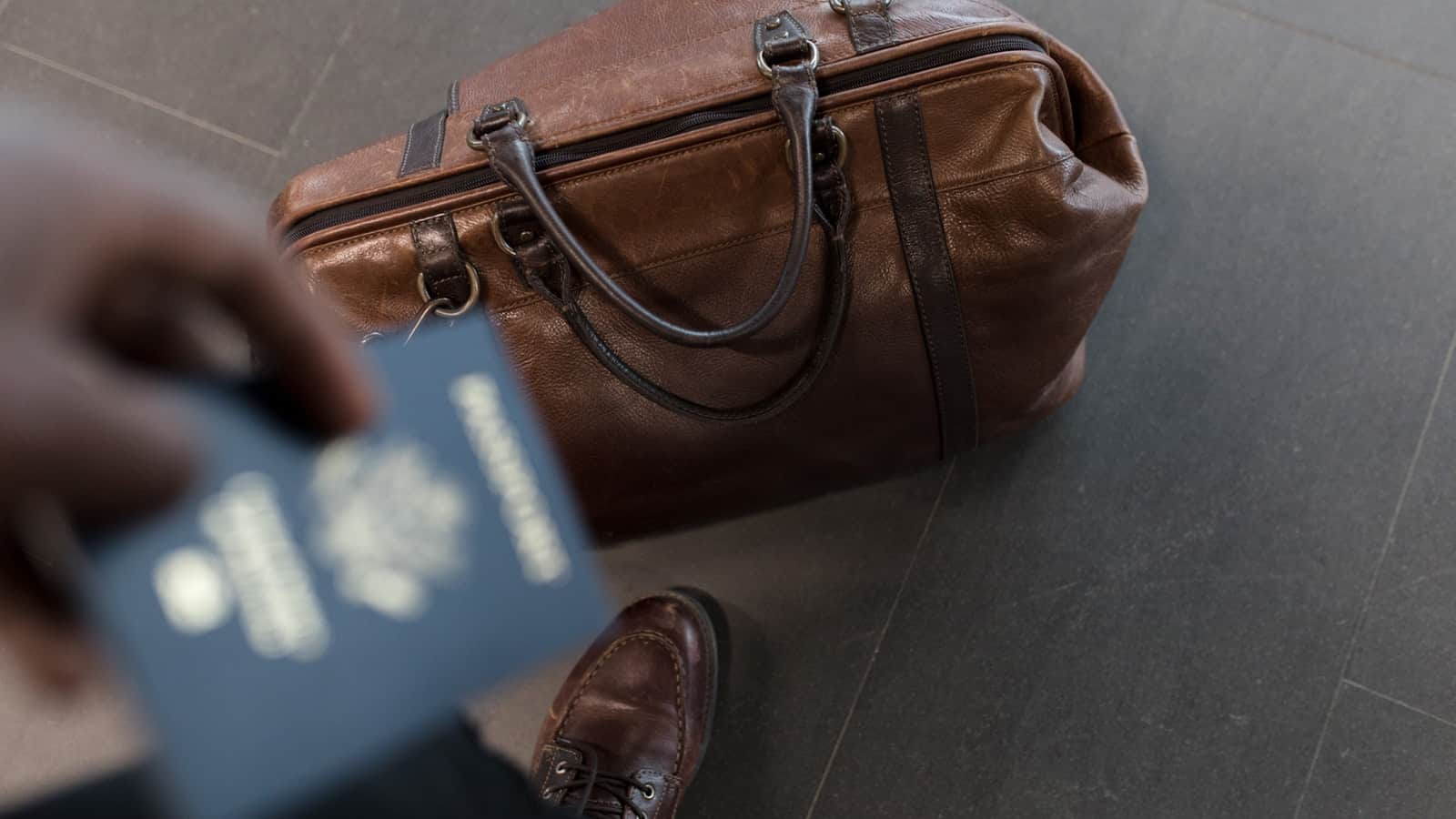 Employee business travel is an exposure that a business or enterprise of any size can face. Travel experts have noted that over a career of business travel the odds of an employee dying in a terrorist attack were around nine million to one. The odds of that employee falling ill or being injured while traveling approach one chance in two.
So what are the issues? Employers have a duty of care for their employees. Whether they are traveling abroad, to stable areas such as Europe or southeast Asia, to more exotic and perhaps less safe locations, or just to places in their home country, employers are responsible for them while they are on the road for work. And considering that quite often the traveling employee is a member of senior management or a top executive, the problem is compounded. These people are valuable contributors to your enterprise.
Consider an employee who is injured or falls ill while abroad. Emergency medical care will be needed, provided by local medical resources in facilities which may not offer a level of care or expertise comparable to what might be found in their home country. For a serious injury or illness most likely the employee and their loved ones will want them home as quickly as possible. If specialized air transport will be required, it can be a considerable expense. And if the ailment is serious enough that they can't be moved immediately, their loved ones and members of their family will want to be at their side.
There are a couple of risk management issues here. The first is finding and deploying resources to deal with emergencies of these types in distant or foreign jurisdictions. How do you respond when that call comes in that a valuable employee is suddenly down? Who do you call? The second, of course, is how do you pay for necessary medical and other services.
Insurance to cover the risks posed by travel unfortunately doesn't come wrapped up in one neat little policy. If an injury takes place during work hours, it may be compensable under workers compensation statutes. Standard unendorsed workers compensation policies won't provide any coverage for many extra expenses that can go along with situations like this, and certainly don't offer any additional resources to deal with injuries at foreign locations. A better solution would be a Foreign Voluntary Workers Compensation policy. This will provide coverage for employees traveling abroad for company business. These nonstandard policies can cover not only medical costs and lost wage benefits, they can include such things as endemic disease coverage, repatriation expenses, and 24-hour coverage for injuries occurring outside of work hours.
Another option would be a business travel accident policy. These provide out of country travel benefits and can apply the entire time that employees travel abroad. Policies can be written to also include coverage during personal travel by executives. These are not standard policies, so it is important to understand the specific policy language. An international package policy allows employers to build a comprehensive policy based on the specific risks and exposures the company and its employees may encounter.
Time differences, language barriers and unfamiliar health care systems also complicate matters. When injuries or illnesses happen, swift and accurate actions are critical. The other important thing to look for is the kind of policy and claim support the insurance carrier can offer.  It is important to work with a carrier whose has a travel assistance claim team offering 24/7 access, and who can provide immediate support in the country or jurisdiction where your employees are. Having a support team in place that can swing into action as soon as notified of a claim takes a huge burden off the employer in these cases, and is a valuable policy benefit to look for.