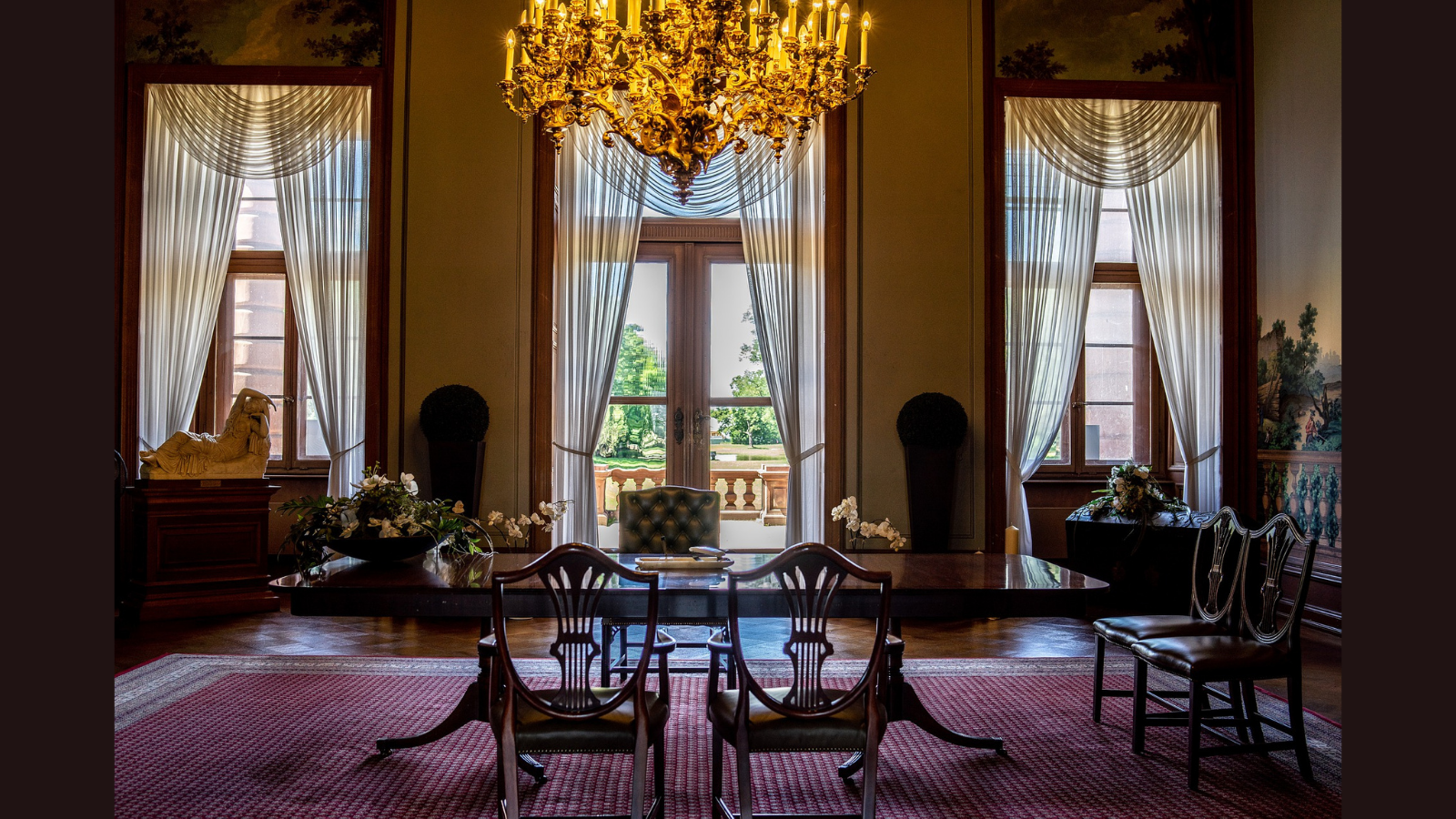 By Kevin Foley —
While wealthy families may seem powerful, they are vulnerable when it comes to cybercrime.
At least 28% of family offices have been targets of cyberattacks, according to Campden Wealth, a leading provider of information, education and networking services for generational family business owners and family offices globally.
Of the family offices that experienced a cyberattack, 77% were victims of phishing, a form of social engineering that persuades someone to do something they should not, like transfer funds to an offshore bank account. Cyber criminals typically use publicly available information to improve the success rate of a social engineering campaign, and most family offices have access to family members' personal information because they handle personal administrative tasks like making doctor appointments, paying bills, or arranging travel.
Fortunately, cyber insurance is readily available to protect family offices from financial loss stemming from cyberattacks. Cyber insurance also provides valuable risk management services to train family office staff in case of attack.
A family office is a privately held company that manages the investments, taxes, philanthropic activities, trusts, legal matters and other personal services needed by an affluent family. In some cases, a family office may also manage household help and disburse payments to family members as required.
A traditional single-family office (SFO) is a business run by and for a single wealthy family. A multi-family office (MFO) centralizes the management of a fortune shared by several related family members. These organizations employ a number of staff members to perform these varied services. The typical family office costs more than $1 million a year to operate, so the family's net worth usually exceeds $100 million in investable assets.
Besides cybercrime, family offices also need to be aware of some other operational risks they face:
Family offices that handle investments on behalf of multiple family members can be vulnerable to investment errors and omissions claims.
Employee dishonesty is another major concern for family offices because of the temptations presented by the large sums of money and valuable assets they manage.
Family offices that have a solid risk management framework in place with effective internal controls and appropriate risk transfer will be well-positioned to withstand these and other threats. While the scope of insurance coverage needed will depend on the services the office provides, a comprehensive family office insurance package will include the following:
Directors & Officers Liability
Professional Liability
Cyber Protection
Crime and Employee Dishonesty
Fiduciary Liability
Family Trust and Trustee Liability
Commercial Office
Workers Compensation
Auto Liability and Property Damage
Employment Practices Liability (EPLI)
Foa & Son has served as the risk manager for some of the world's oldest and most prestigious family offices. Because of our wealth of experience, we will ensure that the unique operational risks that your family office faces are covered. Connect with an expert to learn more.