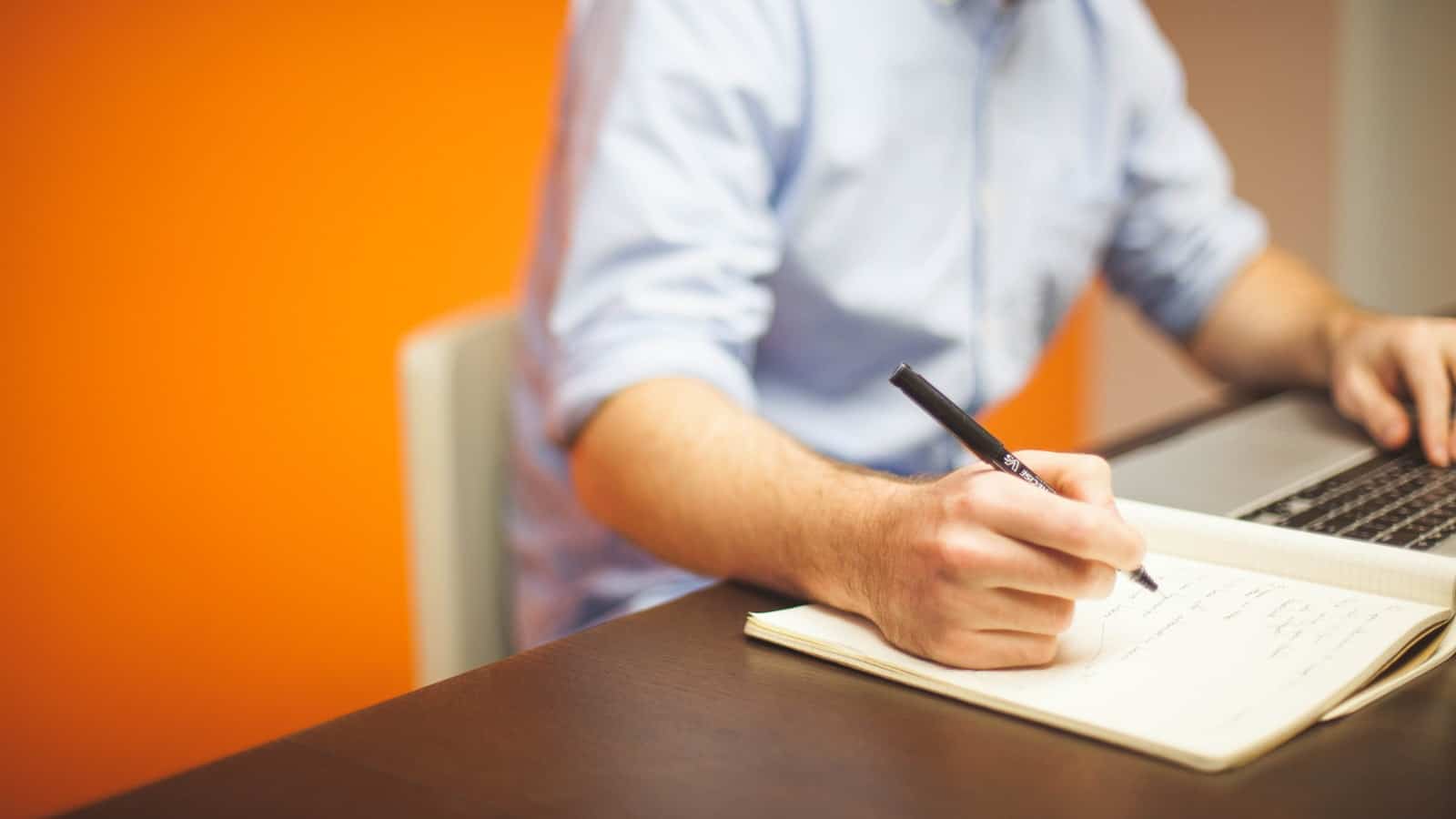 Here's a term you may have heard or read in the past: "Coverage has been placed with a non-admitted carrier…". What does that mean?
There are, broadly, two types of insurance companies you may deal with, admitted and non-admitted insurance companies. An "admitted" insurance company is one that has been licensed and approved by the insurance department of your state. You may also hear them referred to as a "standard market" insurance company. Admitted carriers are subject to all state insurance regulations and may be backed by the state guaranty fund in the event of financial failure. And if you get into a claim dispute with your admitted insurance company you may be able to file a complaint with state insurance regulators.
Not so with "non-admitted" carriers. Often also referred to as "excess or surplus lines", or "E&S" carriers, they aren't licensed or approved by the insurance department of your state. They also do not participate in a state's guaranty fund, though that will likely not be a major factor in considering their worth for most commercial insurance buyers.
At bottom, admitted carriers submit their forms and rate filings to state regulators for approval and acceptance. Excess and surplus lines (non-admitted) carriers don't. They are free to draft their own insurance contracts; their policies may or may not include standard policy wording to which insurance buyers are accustomed from standard markets. And E&S markets are free to price their policies however they want.
There is good and bad to this. Standard carriers may have limited flexibility to adapt their policy offerings for an insurance risk with a little hair on it; their default position will be to simply decline an account that doesn't fit their underwriting guidelines. Excess and surplus lines carriers, with much more freedom to adapt their forms and adjust their pricing, would step in.
As a practical matter, for a buyer, if a standard market won't take you, you can usually find coverage in the excess and surplus lines market. But, and especially if you are dealing with standard lines of insurance (think property or general lability for example), you'll pay more, and you probably won't get coverage as broad as a standard market would offer. But you will find coverage.
Non-admitted carriers aren't a bad thing; they are a safety valve, the way the insurance industry handles tough risks that the standard markets can't accommodate. Candidates for coverage in the excess and surplus lines market would be any unique or unusual risk for which standard markets would not have a filed policy form or rate, or any insurance applicant who would not meet the underwriting standards of an admitted carrier. Examples of the latter would include applicants in wildfire prone areas of California, who are reporting standard markets won't write their property insurance. They are finding coverage, in the E&S market; less coverage, perhaps, and at higher price, but they can get it. The same would be true for buyers in areas of Hawaii prone to volcanic activity, folks anywhere near an earthquake zone, or coastal or shorefront properties exposed to hurricanes, to name just a few common examples.
When considering a proposal from a non-admitted carrier, there are two things to watch out for. In terms of coverage, how does the proposed policy differ from what you might expect to get from a standard market? Just because a policy is labelled "property" or "general liability" insurance, don't expect it to be the same as what you would get from a standard market using state approved forms and endorsements. E&S markets can and do shape their policies with endorsements, limitations and exclusions. Know what you are buying.
And check the financial strength of your E&S carrier. E&S insurance companies are subject to the same financial strength ratings as standard markets. A non-admitted carrier with a strong rating from A.M. Best or other ratings organizations can be expected to be as sound as any standard carrier with a similar rating.
We are in a hard insurance market. During soft market conditions, standard markets tend to loosen their underwriting standards in pursuit of more premium volume. When things turn hard, as they are now, the reverse is true; standard markets tighten up underwriting, and decline or non-renew risks they might have accepted in other times. The E&S market is there to pick up the slack; you are more likely to see proposals from non-admitted carriers now than you were a couple of years ago. Again, not a bad thing, but it requires more caution and attention as you make your insurance buying decisions.