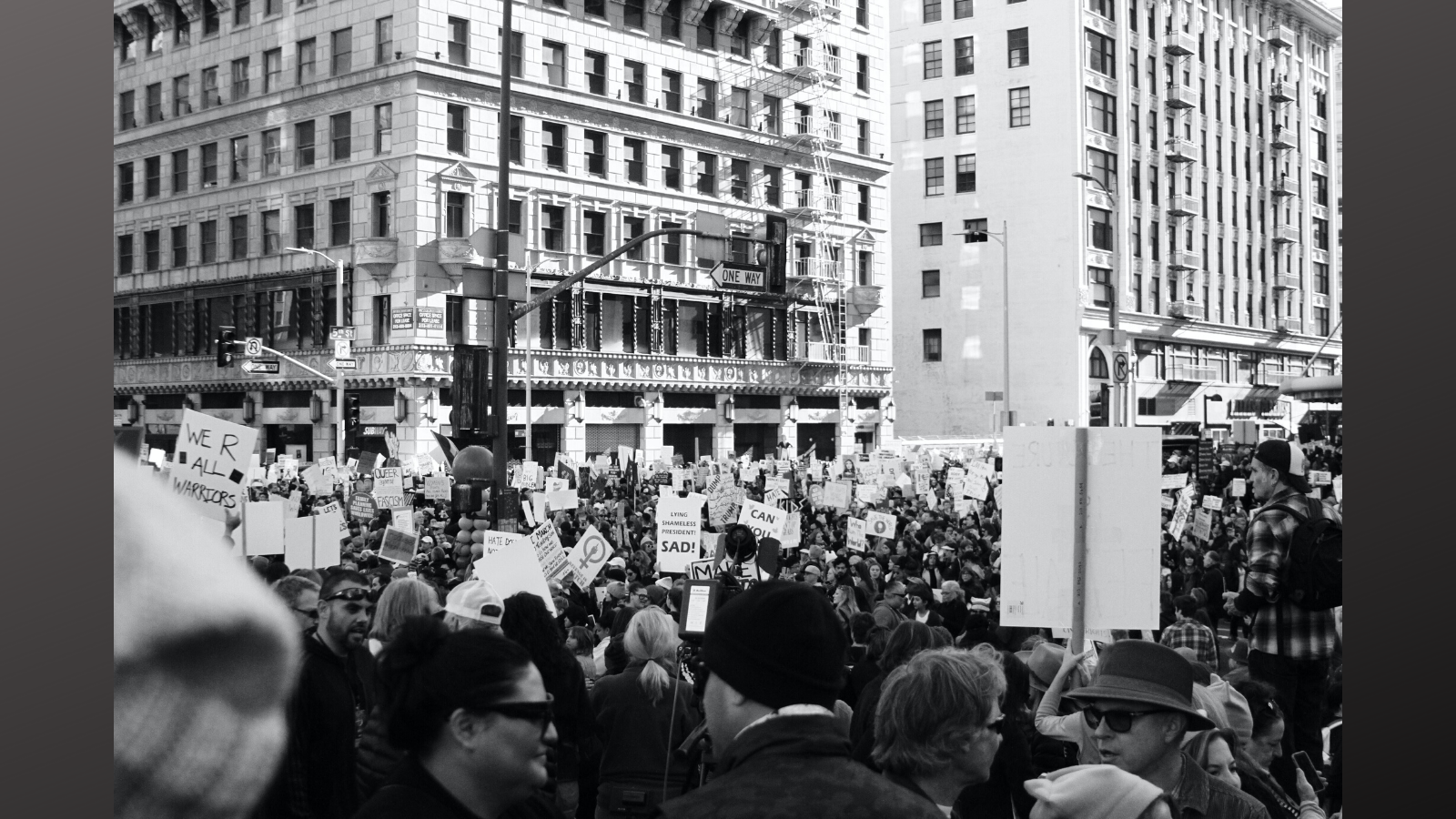 Like many, Foa & Son is working to put the death of George Floyd, and subsequent events, into perspective. For me, it has served as an impetus to change the way we confront racism in our firm and our industry. I want to be clear:
Racism has never been, and never will be, accepted at Foa & Son. We will stand up to racism and actively fight it at every turn.
Foa & Son is committed to being part of the solution. The insurance industry is diverse, and I'm encouraged to say racism is rarely flagrant. That's why I am equipping our firm to go further. I am introducing tangible measures to address forms of racism that often go unnoticed.
Training: We are training our managers and staff to identify and understand racism on more subtle levels.
Culture: We are encouraging our employees to report or challenge racism in the workplace and industry. Even inadvertent racism can give permission and create space for more overt racist acts.
Understanding: Acknowledging that all people have inherent bias. Inadvertent racism provides teaching moments in which employees can become part of the solution.
Policy: Making it clear that racism is unacceptable. I invite those who feel racism is acceptable to find employment, or insurance, elsewhere. I respect a wide range of political beliefs, but racism is not a political view. It is a tool for marginalization and exploitation.
I hope the urgency of this moment will lead to a long-overdue society where black lives and opportunities matter equally. Racism only exists and thrives with willing participants. We must stop the cycle. Please join me in confronting racism in your business, your community, and yourself.
Together, we can make a difference in our industry, our country and around the world.
Justin Foa
President & CEO