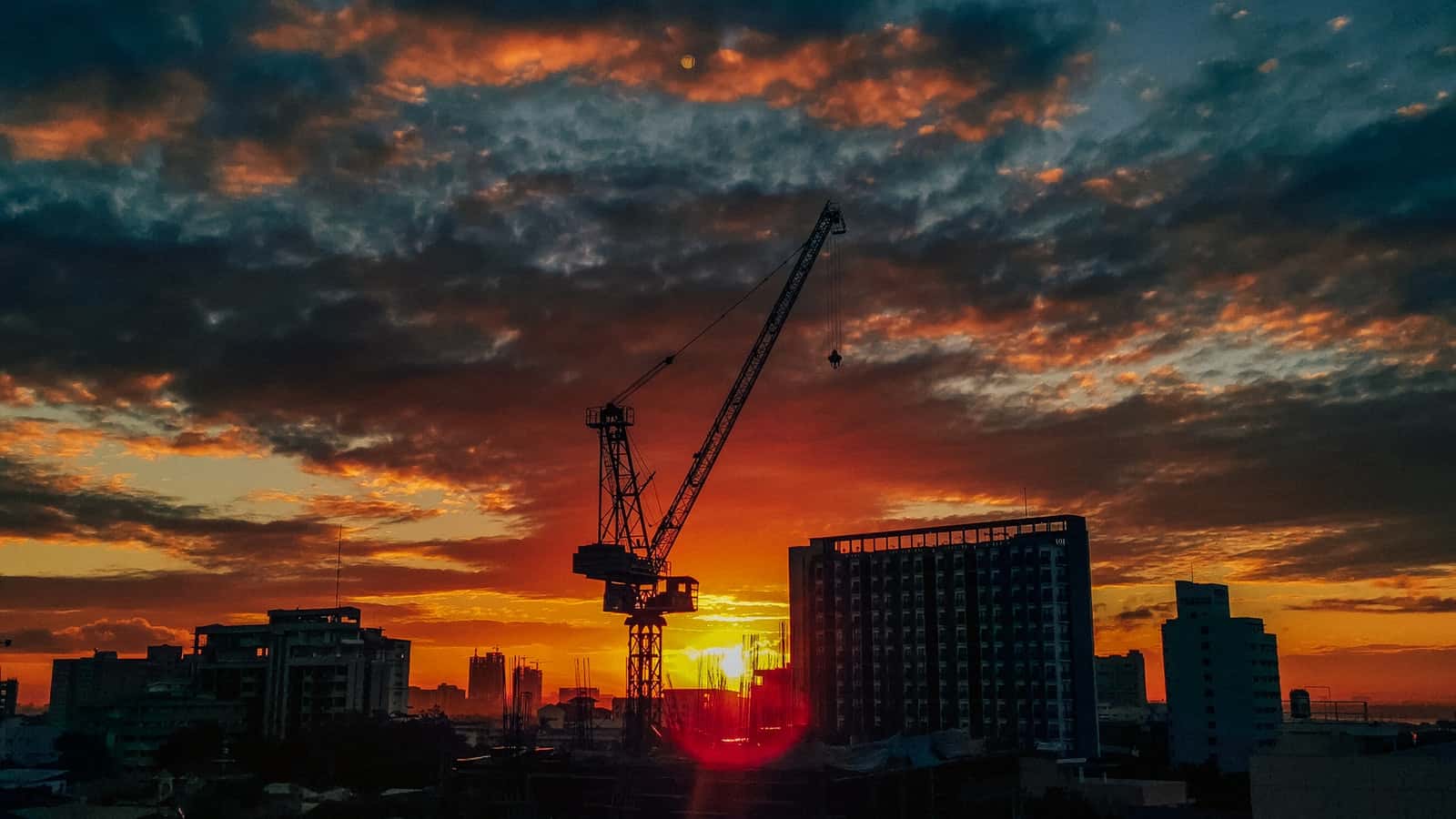 By Pete Carrucciu —
Hiring subcontractors is inherently risky in the construction industry because often their insurance is lacking. Developers, general contractors, and property owners or managers may become liable if a subcontractor does shoddy work and is found negligent.
That's why it's crucial for those in construction ventures to secure their commercial general liability insurance (CGL) through a broker with extensive experience in the construction industry. An expert can easily spot exclusions and limitations in CGL and excess liability policies and address potential coverage gaps.
A knowledgeable broker also can help vet subcontractors to verify that their insurance provides proper risk transfer and adequate coverage limits. They will also have the expertise to review subcontractor agreements to make sure they contain the right indemnification, hold-harmless and insurance language. Finally, an insurance broker with a sizable construction industry practice will have the clout to get you the best deal in today's hardening insurance market.
Insurers today are picky about which construction risks they are willing to take on, and every CGL and excess liability policy contains exclusions and limitations. But your insurance broker can negotiate modifications to fill any gaps.
Even if they aren't insuring the subcontractors themselves, underwriters are also asking to review subcontractors' CGL insurance policies, in some cases dictating changes based on the type and scope of work. They know from experience that CGL policies covering developers, general contractors, property owners and managers will be triggered if their subcontractors' coverage is inadequate or has certain exclusions.
Underwriters also are examining subcontractor contracts to determine how effectively risk is transferred to others and what risks are assumed by the general contractor and/or project owner. If either the subcontractors' insurance coverage or contractual risk transfer doesn't pass underwriters' muster, they will raise the deductibles on general contractor and project owners' primary CGL policies.
But your broker can get ahead of this intense underwriter scrutiny by reviewing your subcontractors' policies first to detect any deficiencies. For example, a skilled broker will ask:
Do their policies have any Labor Law exclusions?
Do their policies contain any height restrictions?
Do their policies include a waiver of subrogation?
Hiring only subcontractors whose insurance meets the stringent requirements of your primary CGL and excess liability insurers may cost a bit more upfront. But a seasoned construction insurance broker can guide you through the vetting process to ensure you don't hire subcontractors with coverage gaps that end up costing you more in the long run.