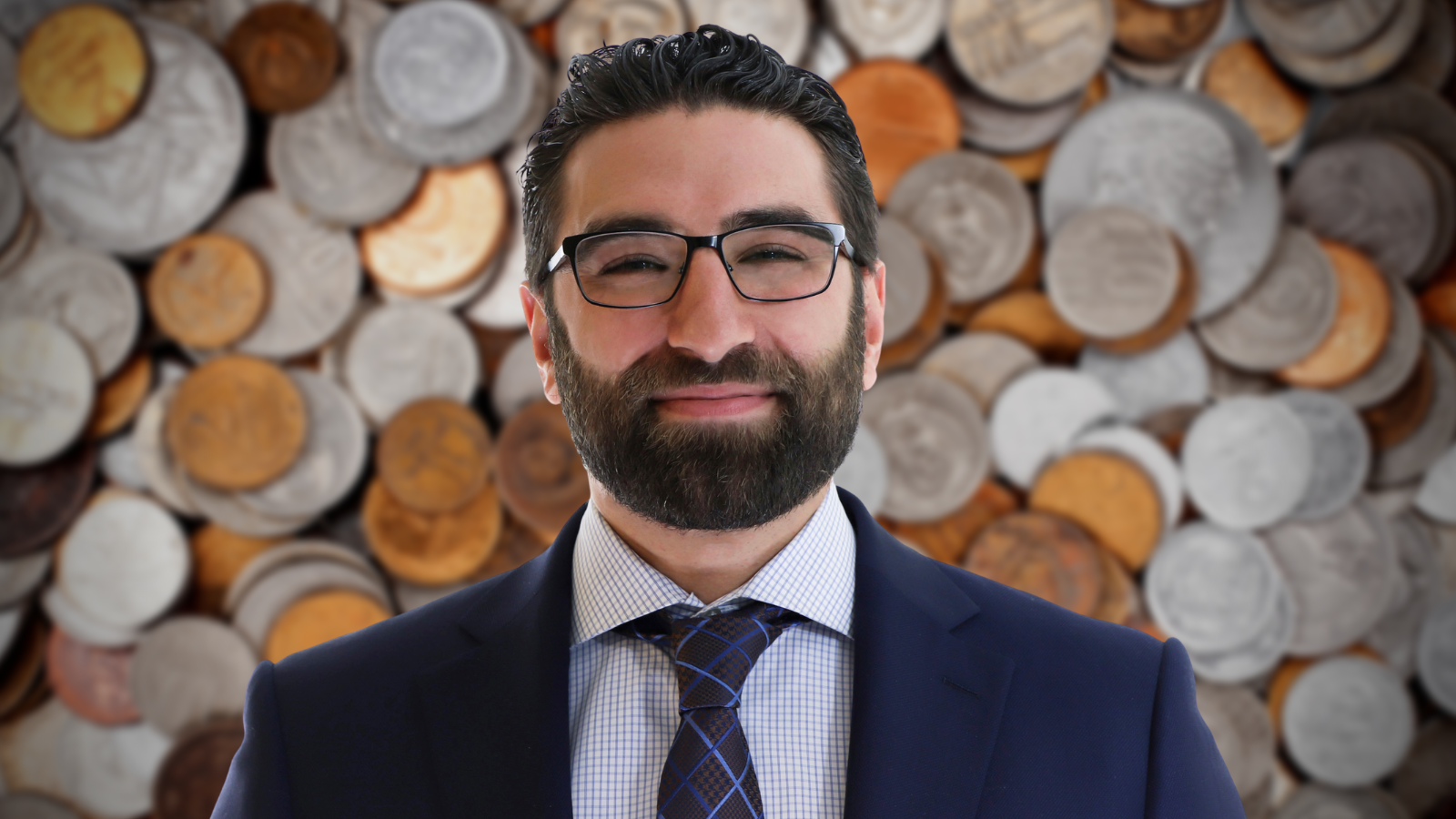 As the Precious Metals, Fine Art, Jewelry & Specie Practice Leader at Foa & Son, Michael Pearl prides himself on exceptional customer service. What's his secret? For Michael, applying specialized expertise helps create unique solutions for his clients. 
After graduating from the University of Colorado with a Bachelor's degree in Business Administration, Michael began working in Jewelers Block Insurance. He started by reviewing policies, checking Endorsements, and learning everything he could. This soon led to Michael expanding into other areas of Specie Insurance. 
As he gained knowledge and experience in coin and bullion dealers insurance, precious metals insurance, fine arts, and cash in transit, he found himself drawn not only to the industry, but to specialization itself. 
He found that by focusing within a few core areas of insurance, one could become a true expert — and make a real difference for clients. Working within specific industries, such as jewelry, numismatics, precious metals, and fine art allowed Michael to gain a deep understanding of his clients' businesses and unique risk exposures. 
These days, Michael and his team at Foa & Son provide insurance solutions to protect highly valuable items, whether they are part of a company's inventory or a personal collection. But "these days," of course, can be unpredictable. That's why industry expertise is more important than ever. Effective risk management is not just about what's worked in the past. Tailoring true insurance solutions means anticipating and addressing emerging risks. 
One of the biggest risks Michael and his team have encountered in recent years is Cyber risk. This can mean anything from a threat to, or actual loss of, privileged data or financial information to actual extortion and ransom. Additionally, increased shipping volume since the onset of Covid-19 has increased the number of packages lost in transit. 
To address these risks and more, Michael and his team at Foa & Son craft solutions that cannot be found in the general insurance market. In good times and in bad, it all comes back to exceptional customer service. 
To continue the conversation, reach out to Michael Pearl today.