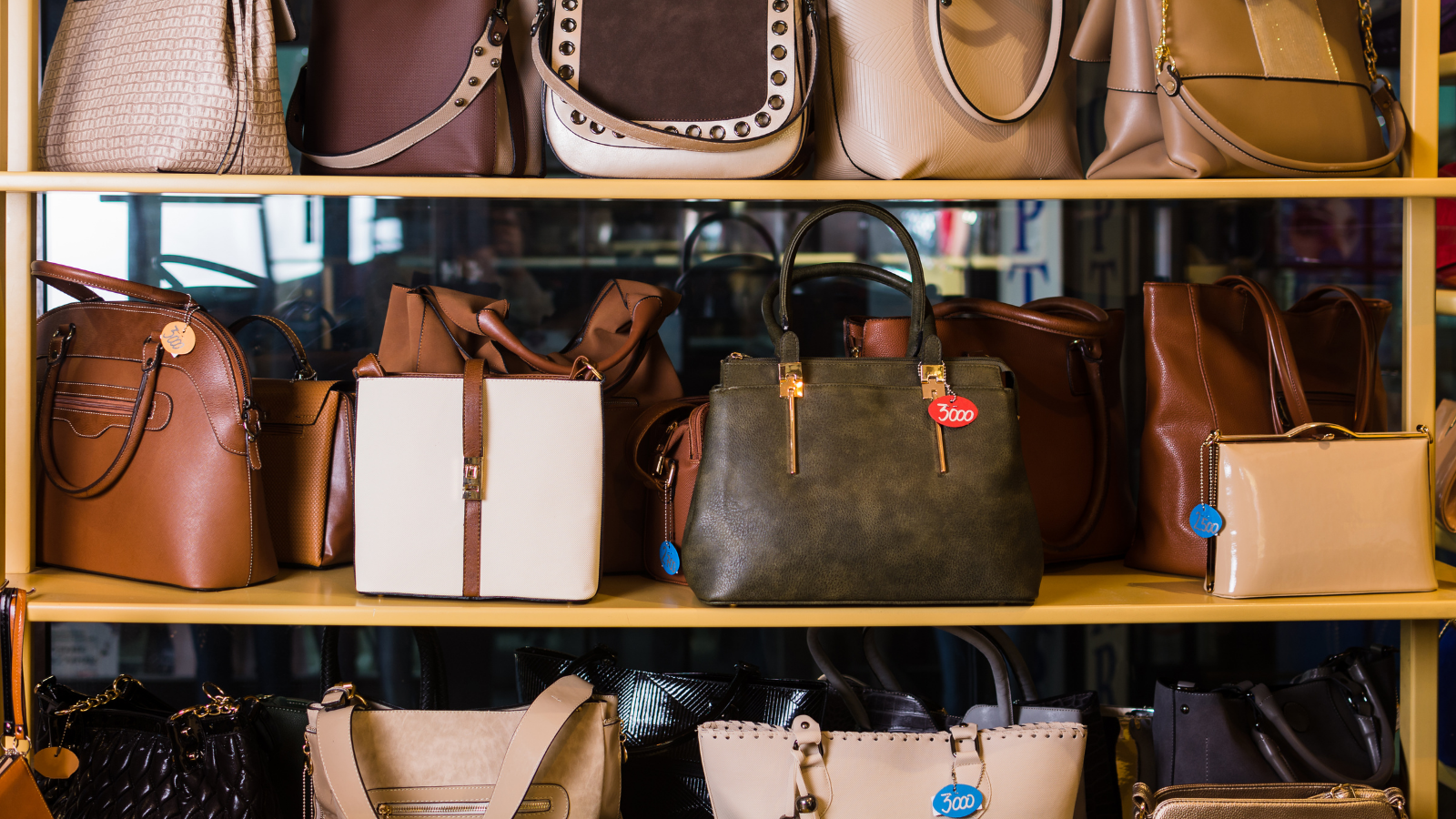 There was a time that the objective of purse snatchers was to obtain the bags' contents. These days, thieves are more likely to want the accessory itself, particularly if it's a designer handbag. And if the thieves think you may have more where that came from, they may be willing to follow you home to steal your whole collection.
The wave of "follow home" robberies that has plagued Los Angeles in recent months, a scourge that has included numerous celebrities among its victims, is a reminder of why it's important to protect your property with specialized insurance for valuable items and collections. And with recent holiday gift-giving certain to have increased personal inventories, now is a good time to make valuable items and collections coverage one of your seasonal purchases.
From watches to wine, from sports memorabilia to classic cars, from original art to rare coins, from handbags to guns, collectors have all manner of valuables to protect — not only from follow-home thieves and burglars but from accidents and the elements.
The Value of Specialized Coverage
While homeowners insurance and renters insurance provide basic coverage for the contents of your residence, policies come with limits for household contents in general and sub-limits for certain types of items in particular, and some policies exclude collections altogether. Coverage of jewelry and watches, for example, typically has a sub-limit of $1,500. Your agent or broker may be able to extend limits by adding a rider or floater to the policy — a rider to cover a category or collection of items, a floater to cover an individual piece — but that still would be inadequate to cover, say, a Tiffany engagement ring or Rolex Submariner.
Specialized insurance for valuable items and collections enables you to cover their full value, with certain policies paying losses up to 150% of an item's scheduled value to account for appreciation. Other insurance carriers offer an automatic monthly coverage increase of 1% to allow for an increase in value, either due to appreciation or to additions to a collection.
Another available feature when insuring valuable items: pricing that rewards risk management, with factors such as updated appraisals and use of home safes significantly reducing costs.
Many carriers offer coverage for valuable items and collectibles. Some offer highly specialized coverage for categories of valuables, such as jewelry and wine.
Wine Spectator recently published a helpful article on insuring wine collections, including the advice that when a collection includes multiple high-value bottles, it's best to schedule them individually, rather than with blanket coverage for your whole collection.
Home Invasions and Other Causes of Loss
Along Los Angeles' fashionable Melrose Avenue and in the area's high-end night clubs and restaurants, conspicuous displays of wealth aren't just acceptable; they're the norm. Luxury convertibles, designer clothes and handbags, $75,000 sunglasses, Rolex watches and all manners of bling — these are the status symbols of the West Coast's well-heeled. Increasingly, they're also unintended invitations to thieves — predators who follow the owners of valuable items home and rob them of prized possessions.
In a November 12, 2021, release posted on Twitter, the Los Angeles Police Department (LAPD) said its Robbery Homicide Division (RHD) had identified more than 110 such incidents.
"In this trend, detectives noted that victims were being followed from such places like Melrose Avenue, the Jewelry District of Los Angeles, high-end restaurants and nightclubs from Hollywood and Wilshire Area. Victims were being targeted based on the jewelry they were wearing and/or the car they were driving."
Among the victims of the trend is "Real Housewives of Beverly Hills" star Dorit Kemsley, who endured an October home invasion and robbery hours after the airing of a "Real Housewives" reunion show in which she discussed her extensive designer wardrobe. An LAPD release following the crime stated, "The victim was in fear and complied with the suspects' demands by directing them to valuables. The suspects took handbags, jewelry and watches with a significant monetary loss and fled the location in a black truck."
Handbags are particularly hot — often in multiple senses of the word. In November, they were prime targets of smash-and-grab burglaries at luxury stores in California and Greater Chicago. In mid-December, thieves stole one-of-a-kind Hermes and Chanel bags worth an estimated $1 million from a high-end boutique in Palm Beach, FL. According to the store's owner, some of the bags were priced at more than $100,000.
Theft is far from the only cause of losses, which often occur under mundane circumstances. Incidents of a diamond disappearing from a ring have occurred during such common activities as swinging a golf club, changing a tire and running on a treadmill. One of the most common reports of loss: a misplaced earring, resulting in not only a lost piece of jewelry but also a diminution in value of its companion piece.
Wine comes with its own set of risks, most notably spoilage, as PropertyCasualty360 explains in a recent article featuring insights from Melissa L. Smith, a certified sommelier and founder of a company that specializes in inventorying wine collections.
"While floods, hurricanes, power outages and earthquakes can all spell doom for a collection, Smith says the biggest thing during the past few years, at least on the West Coast, has been wildfires," PropertyCasualty360 reports, noting that other risks to a collection's value include scratched labels and counterfeits.
What You Can Do
In a December 2021 article on insuring collectibles, Investopedia suggested four steps to make sure you're fully covered:
Review your current homeowners policy.
Document your collection.
Get an appraisal.
Find an insurer.
Regarding Step 4, an independent insurance agent or broker — such as one specializing in personal insurance with Alera Group — can work with multiple carriers to provide you with the coverage best suited to protecting your valuable items and collections.
If you own valuable items suitable for specialized coverage, it's probably safe to those are among many possessions, people and other interests you need to protect. Alera Group's Property and Casualty 2022 Market Outlook whitepaper is devoted primarily to business insurance but includes a section on personal insurance and guidance on navigating the P&C market in general. It's a valuable, user-friendly guide to make you better informed and help you become better protected — whatever your coverage needs.
_____________________________________________
About the Author
Sue Greer
Sales Executive
Propel Insurance, an Alera Group Company