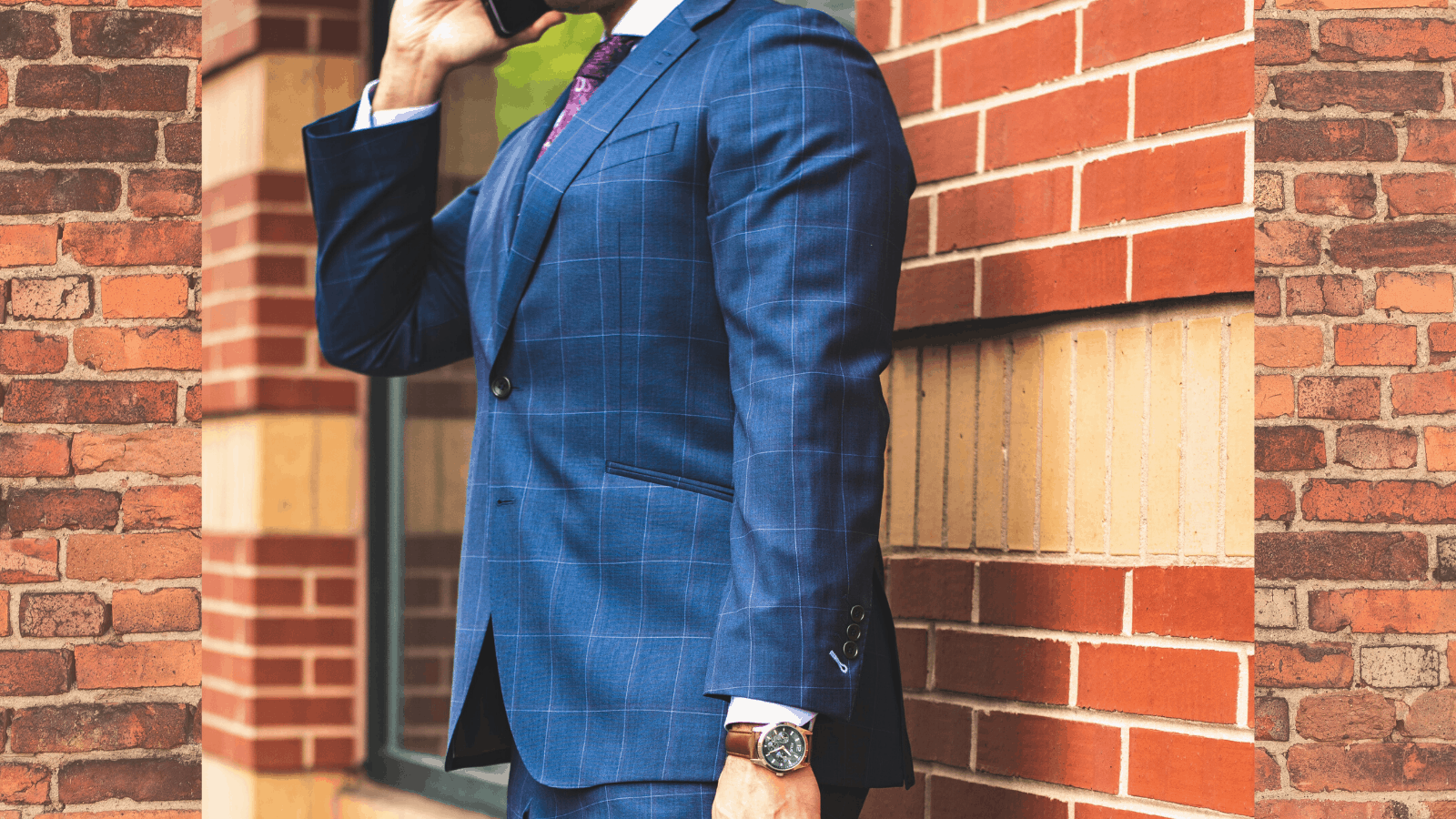 If you've been on the fence about getting Directors and Officers (D&O) insurance for your private business, now is the time to take a closer look at its many benefits.
For publicly traded companies, D&O insurance liability policies are an absolutely essential insurance. Shareholder lawsuits against the directors and officers of these companies are a miserable but unavoidable fact of life. More recently, privately held companies have begun to recognize the need for this type of protection too.
D&O policies for public companies are designed mainly for the exposures created by shareholder lawsuits. For privately held firms, shareholder lawsuits are not a major issue. Because of this, private company D&O policies are more broadly written to provide coverage for a wide range of potential exposures and claimants. Potential sources of claims against private companies that could be covered include but are not limited to: customers, vendors, suppliers, regulators, competitors, creditors and many more.
D&O Insurance vs. E&O Insurance
Coverage available under private company D&O insurance policies is usually broader than the coverage found in public company D&O policies. D&O policies that are designed for privately held companies are most often described as "Management Liability" policies.
Most major insurers will write these policies as part of a management liability package policy. These will include not only D&O coverage, but sections covering employment practices liability (EPL), fiduciary liability, crime coverages, cyber or privacy liability, workplace violence, kidnap and ransom, and other coverages that might be thought of as errors and omissions.
Packaging these coverages together can save you money. You only buy what you need. Combined purchasing in these package policy forms usually results in significant premium savings over the cost of buying each of these types of coverage separately. Additionally, it makes for easier claim administration and elimination of coverage disputes between insurance companies on claims which might have some coverage under two or more policy sections.
Differences Between Public and Private D&O Insurance 
There are some important differences between public company D&O and private company management liability policies. For example, private company policies typically include protection for non-officer management staff, as well as other employees of the insured. These forms also provide coverage for claims against the corporate entity itself.
Why is protecting non-officers and management staff so important? Many individuals serving in high-level positions who are not officers may still be named in a lawsuit along with directors and officers. Positions like human resources manager, comptroller, chief sales executives, major department managers, etc. If you don't have an insurance policy, where will the money come from to defend them against a claim?
Public company D&O forms impose no duty on an insurer to manage the defense of claims. The policyholder assumes that burden. Private company policies, on the other hand, are usually written on a duty to defend basis, meaning the insurer, not the policyholder, handles defense of claims. This is a real benefit for firms that lack the resources and staff to undertake defense against complicated, difficult and time consuming claims.
The most important aspect of these policies is also the most basic: they provide comprehensive personal insurance protection. The corporate entity likely has a provision in its bylaws providing for indemnification of officers for liability arising out of their duties to the corporation. But, those provisions are only as good as the willingness of the entity to honor them, and the availability of funds to finance them. When things go seriously wrong, the D&O insurance policy may be the last line of defense for an individual director, officer or other employee. They can seek coverage directly from the policy in the event of a catastrophic claim. From the perspective of the individual, it should be viewed as an important part of their personal insurance protection.
If you are already buying employment practices, crime or other parts of a total management liability policy, it's worth adding a D&O section. It's one of the broadest and most cost effective coverages.
One important thing to remember when it comes to selecting a D&O insurance policy is that even though the insurance company may handle defense (including arranging for appropriate legal representation), the majority of policies will charge the cost of defense against your limits. It's often wise to go for higher limits in order to be sure that there is money left over after fighting a claim to pay for any settlements.
Have questions about what kind of D&O insurance is best for your private company? We'd be happy to discuss your options with you and direct you towards a policy that protects your most important asset, your people.