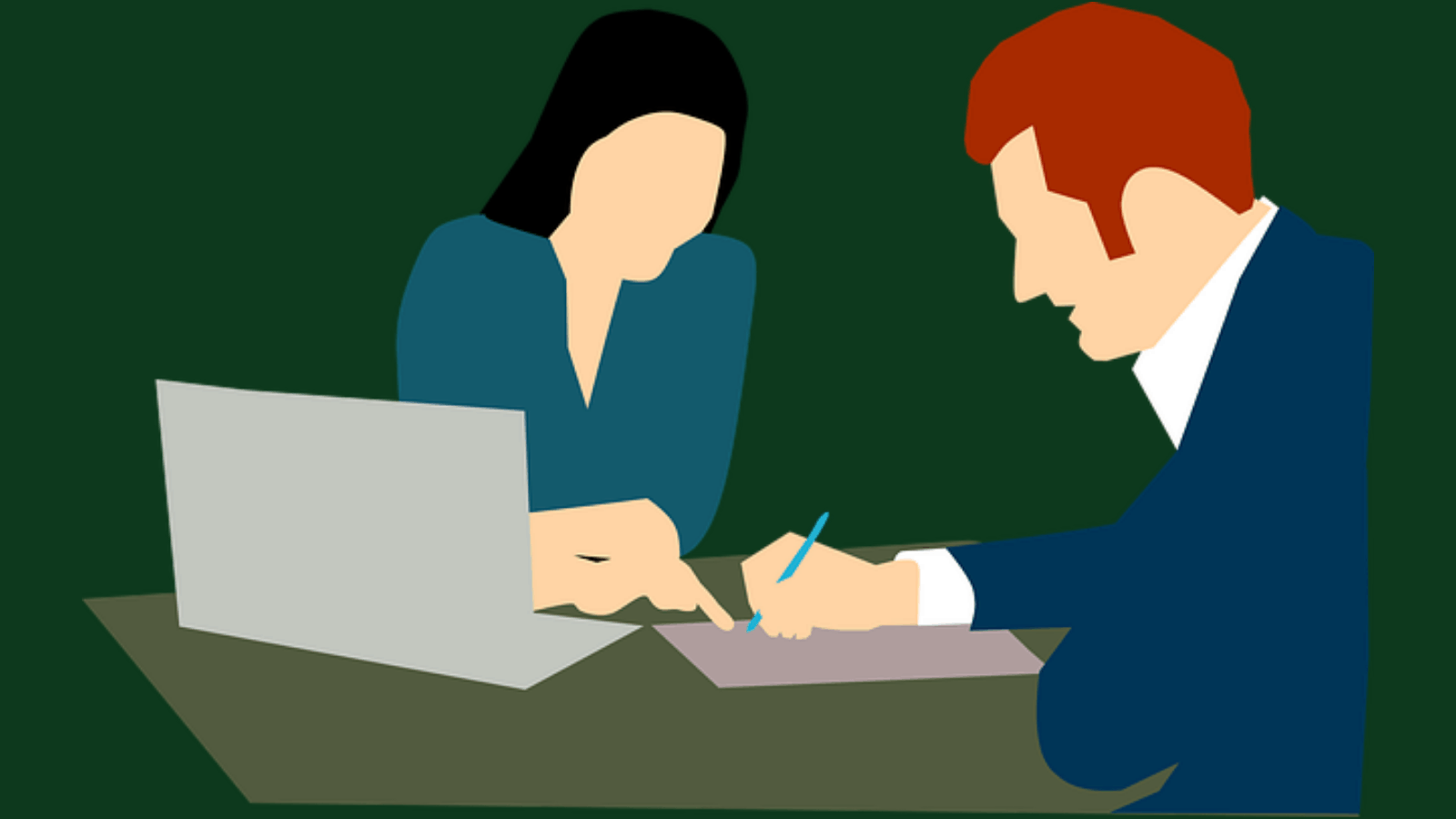 Your current commercial insurance broker might have been the right choice a few years ago when the insurance market was soft, but 2020 is a different story. We've entered a hard insurance market, and rate hikes and coverage restrictions are expected to continue across most lines. But, with good advice from your broker and some extra work, you can avoid the worst of the hard market. 
Your broker is the intermediary between your business and the insurance carriers. At Foa & Son, we design and maintain a comprehensive insurance program to protect your business and enable it to grow and prosper. We'll proactively evaluate your insurance portfolio and strategically present your risks to underwriters. We know all the insurance lingo and our firm has been navigating the complex insurance marketplace since 1861.  
Commercial insurance is one of the most important ongoing investments you'll make. You should give it the same serious attention you would any other aspect of your business. Would you cut corners on your accountants or lawyers? Of course not. So why would you take a shortcut where it might count the most?
The complexities of business insurance coverage can be overwhelming to a mid-sized business. But don't worry; that's where we come in. This is your first stop in making sure you have the exact protection you need. Read on to discover…
The Three Things Your Commercial Insurance Broker Should Know  
What should you look for when selecting a broker to work with? What should you expect your broker to bring to the table? Are you worried your existing portfolio doesn't cover everything you need? Here are three things your commercial insurance broker should know.
1. Your industry
The most important quality you should look for in a broker is industry expertise. You deserve a broker to whom you don't have to explain your industry.
Every broker is an expert in insurance. That alone is not enough. You need your broker to be an expert in your industry, too. Why? Having the right insurance can make all the difference. For a business as large and complex as yours, one-size-fits-all coverage from your broker won't cut it. You're not a mom-and-pop shop; you need specialized, white-glove service. In short: You need industry expertise. 
Why is industry expertise so important? You already understand your business. So why does your broker need to understand it, too? Simple. If your broker has worked with businesses like yours in the past, they already understand your risk profile. They can ask the right questions. They know where to look for coverage gaps and deficiencies.. A broker who has expertise in your field will be better at protecting you than one who does not.
2. The right insurers
A broker who has worked with companies like yours has also worked with the right insurance companies. Know how the insurance marketplace will perceive your particular industry. The insurance market shifts like any other market. Your business needs a broker who understands the landscape.
A good broker knows the insurers that look favorably on your industry and the types of coverage those insurers are willing to negotiate to attract your business. 
With the right program design marketed to the right insurers you can achieve broad coverage and competitive premiums. Too often brokers advise solely on premium (the upfront cost) and not on the possibly uncovered claims (the back end cost).
3. Service
Are you ready to have a broker who will have sophisticated discussions with you about changes in your business and how they affect cost and coverage? 
At Foa & Son, we take our role as trusted advisors very seriously. For more than 150 years, our team has partnered with our clients to provide comprehensive, customized coverages. Here's what we can do for your business:
Assign a senior executive that's skilled in insurance coverage for your industry. Each executive heading our practice areas has a minimum two decades of insurance experience.

Know the claims scenarios you're likely to experience and how to handle them efficiently.

Your needs will change during the year, upon renewal of the insurance, and going forward. Expert advice will never stop being useful.
Why choose Foa? The answer is simple: Peace of mind.
Our areas of industry expertise include:
Food & Beverage
Real Estate
Construction
Retail & Apparel
Multinational Companies
Family Offices
Life Sciences
Municipalities
Automotive
Telecom & Technology
It's a good idea to have the following information on hand:
Full name and address of business

Description of your operations (we know your industry, not your company)

Number and value of facilities owned or leased

Employee count

Anticipated gross revenue next 12 months
Connect with an expert today. We're always happy to have a discussion about your needs.