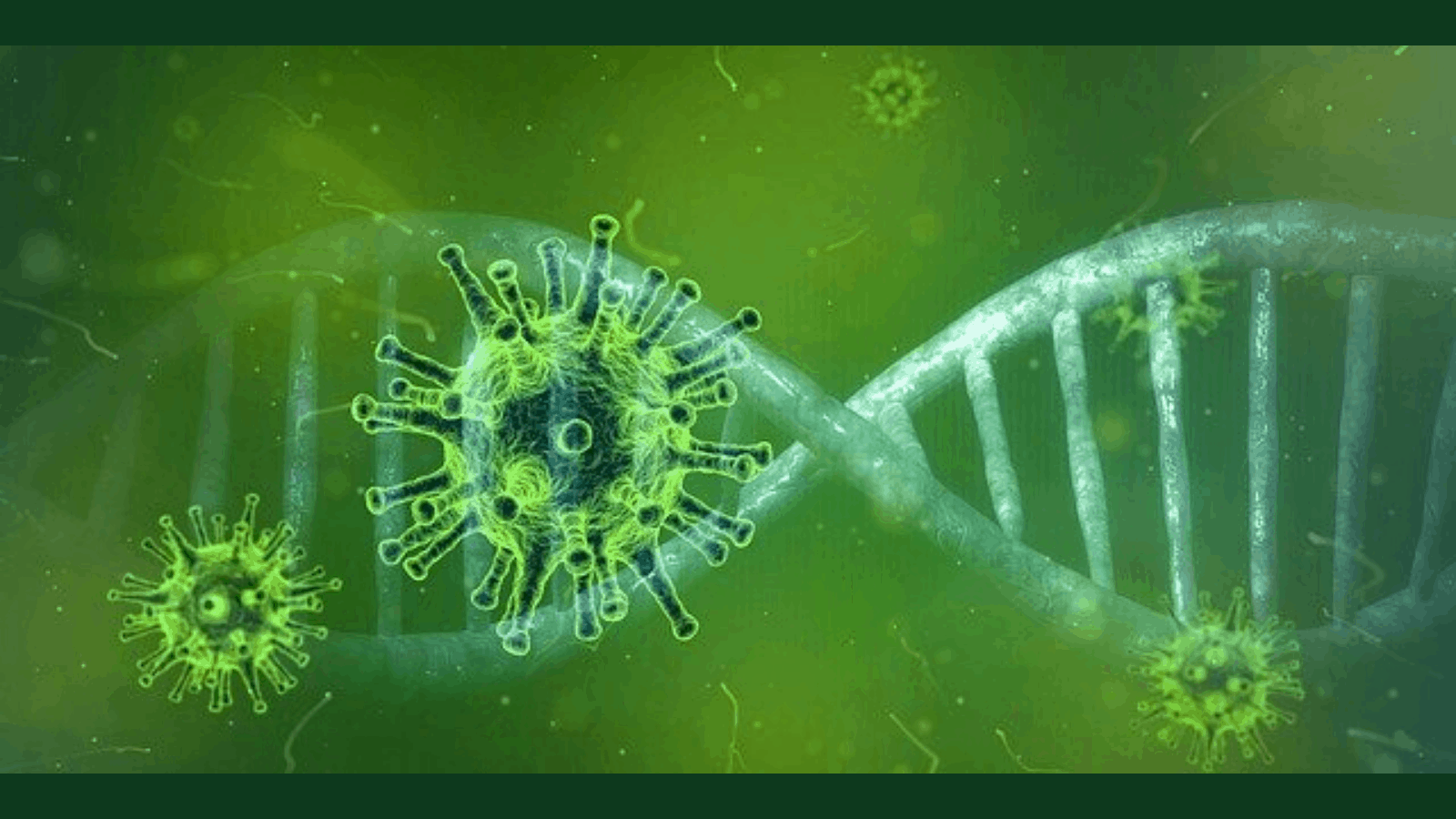 We're seeing more and more clients impacted by coronavirus shutdowns. Inevitably that begs the question: does my business have coverage?
An article in Insurance Journal discusses various coverage theories that may be applicable to coronavirus related losses.
The article states that many claims are being filed, but there are major hurdles to getting these losses paid.  Many of the coronavirus coverage theories are untested in the courts, and we're already seeing signs that the major insurers will actively challenge those coverage theories that they believe "push the envelope" of the insurance contract.  Just as with a natural disaster, we are advising clients to take an aggressive position on reporting losses, and to put claims through our Claim Department, which will advocate on their behalf for coverage. However, given the potential costs to our clients of documenting losses and fighting disputed claims, we are also setting appropriate expectations at the outset.
What are appropriate expectations?
 

Dependent (or Direct) Business Interruption losses for government ordered factory shutdowns in China:

a long shot on coverage. There's no direct loss or physical damage to these factories, only a government order to prevent the spread of contagion. While that may sound like

civil authority

, the policies generally require that the act of civil authority stem from a direct physical loss or damage from a covered peril, within a fairly narrow geographic proximity to the covered location. The government ordered shutdowns in China are more analogous to businesses that preemptively shut down for a hurricane that never actually makes landfall.

 

Potential contamination of stock (work in process or finished goods):

regarding perishables, we generally have solid coverage arguments. The suspected contamination of stock from the coronavirus would be the same as any other biological agent, though we are expecting to see new policy language tightening. For non-perishables it's a tougher argument. It's been reported that the maximum duration the coronavirus can survive on a non-perishable surface is 9 days, so beyond that period the goods ultimately would have no inherent loss of value or damage stemming from coronavirus exposure.
In terms of liability, we're not seeing much yet. The main watch item in this area concerns contractual liability. If a supply contract has penalties for missing guaranteed delivery dates, those are generally not going to be covered. But for other potential liabilities, both General Liability and Directors and Officers (D&O) policies may provide coverage opportunities.
Questions about coverage for coronavirus losses? Connect with an expert today.