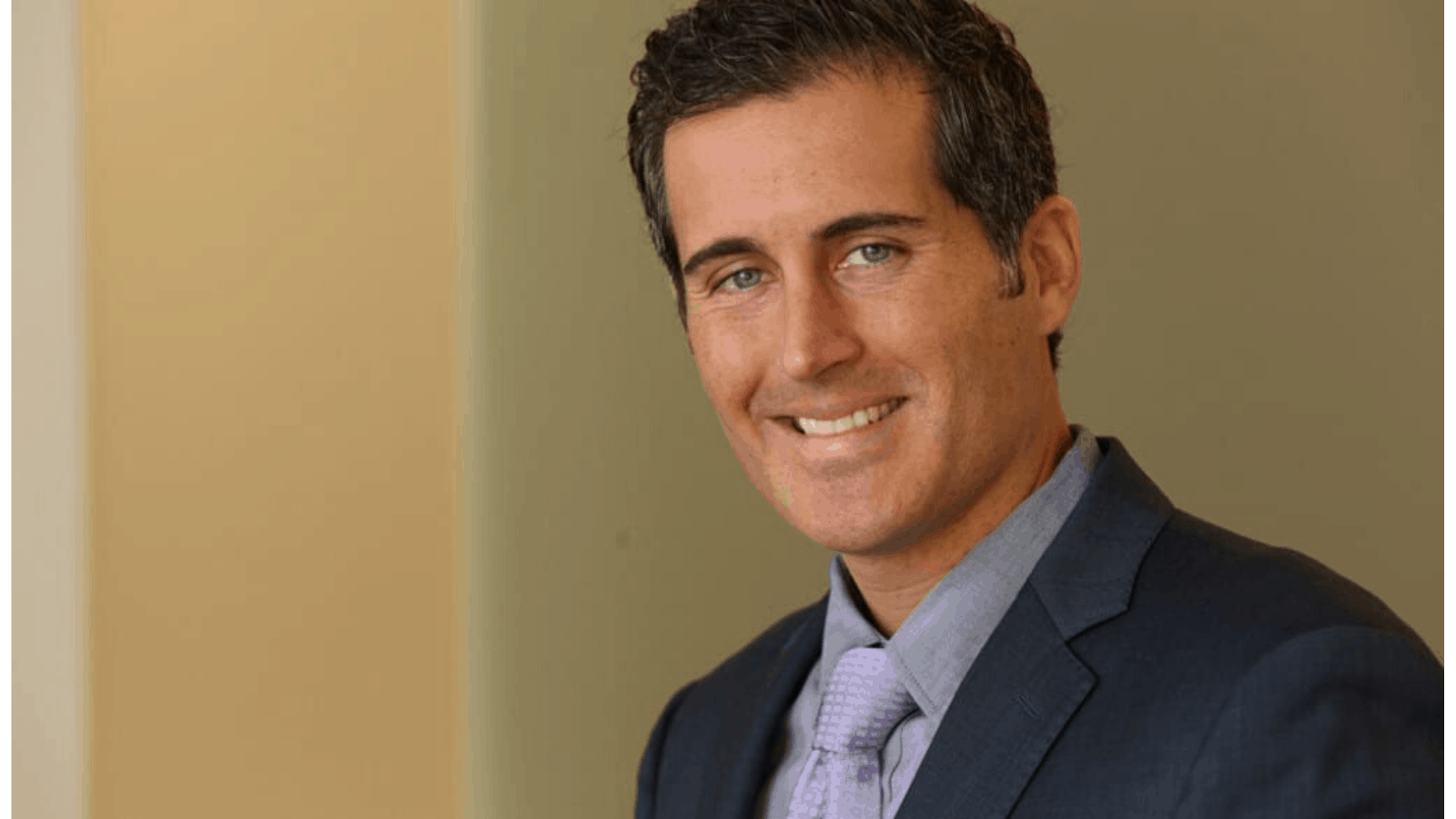 "I hope this message finds you well". Something I have said thousands of times in the past. Never before, have these words meant to much.
Our lives have changed, and we all face an incredible challenge. Similar to a CAT 5 hurricane, we heard news of COVID-19 approaching. While some preparation was made, no one was truly prepared for the brutal impact.
The insurance situation as it relates to COVID-19 is complicated. We have already seen the leading edge of litigation regarding the insurance response to COVID-19. Lawmakers are proposing bills that will force private insurers to pay losses, even when the circumstances don't fit within policy language. Will these proposed bills pass?  Perhaps there will be a federal fund set up for business losses stemming from this situation, and maybe the insurance industry will be used as the distribution channel for these funds. The situation is fluid, and Foa & Son is monitoring closely.
Our suggestion to our clients is to meticulously track your COVID 19 losses and extra expenses. If a claim is to be made, whether through insurance or a federal fund, companies will be required to prove their loss.
My thoughts and prayers are with those who are impacted by the virus. We here at Foa & Son extend our well wishes to our valued clients and friends in the Food & Beverage sector and beyond. We deeply appreciate your dedication in providing the essentials that families around the world so desperately need at this time. In a world where we place such value in sports figures and celebrities, it's times like these when we see who the true heroes are. Thank you!
We are here to serve you in any capacity that we can, and stand beside you as we move through this difficult challenge together.
Stay safe, stay well. We will see brighter days ahead.
-Michael Lieberman
SVP, Food & Beverage Insurance Division Practice Leader