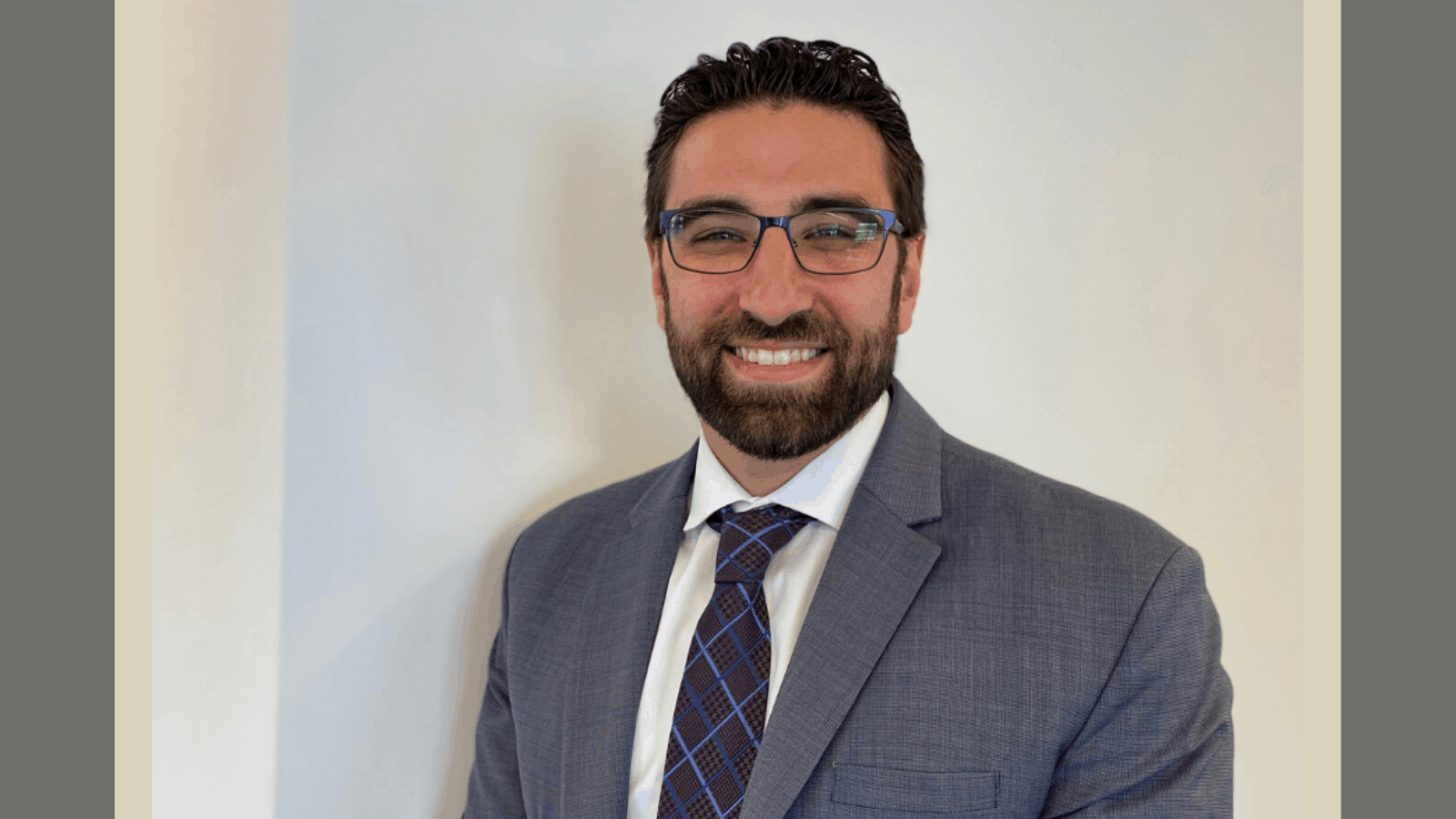 Foa & Son is pleased to welcome Michael Pearl to our team. He's heading up the Jewelry, Fine Art & Specie practice at Foa & Son, and his expertise couldn't have come at a better time.
Michael is an expert in specie insurance. Specie insurance covers precious and valuable items anywhere in the world including while in transit, on consignment, or at exhibition. Michael specializes in the commercial inventory insurance lines of fine art dealers and galleries, coin and currency dealers, graders, and auction houses, precious metals dealers, refiners and recyclers, jewelry and diamond dealers, retailers and wholesalers, and industry manufacturers and transporters. 
In addition to the commercial specie insurance practice, Michael leads Foa & Son's personal jewelry and collectors insurance programs, providing very competitive coverage terms for collectors and enthusiasts of jewelry, fine arts, antiques, rare coins, musical instruments, sports memorabilia, and other valued collectibles.
At a time of such uncertainty, Foa & Son is pleased to have such an exceptional talent join the team. Michael is staying on top of developments in his practice area, both in commercial and personal insurance. Please join Foa & Son in welcoming Michael, and please do not hesitate to contact him to discuss your insurance questions further.