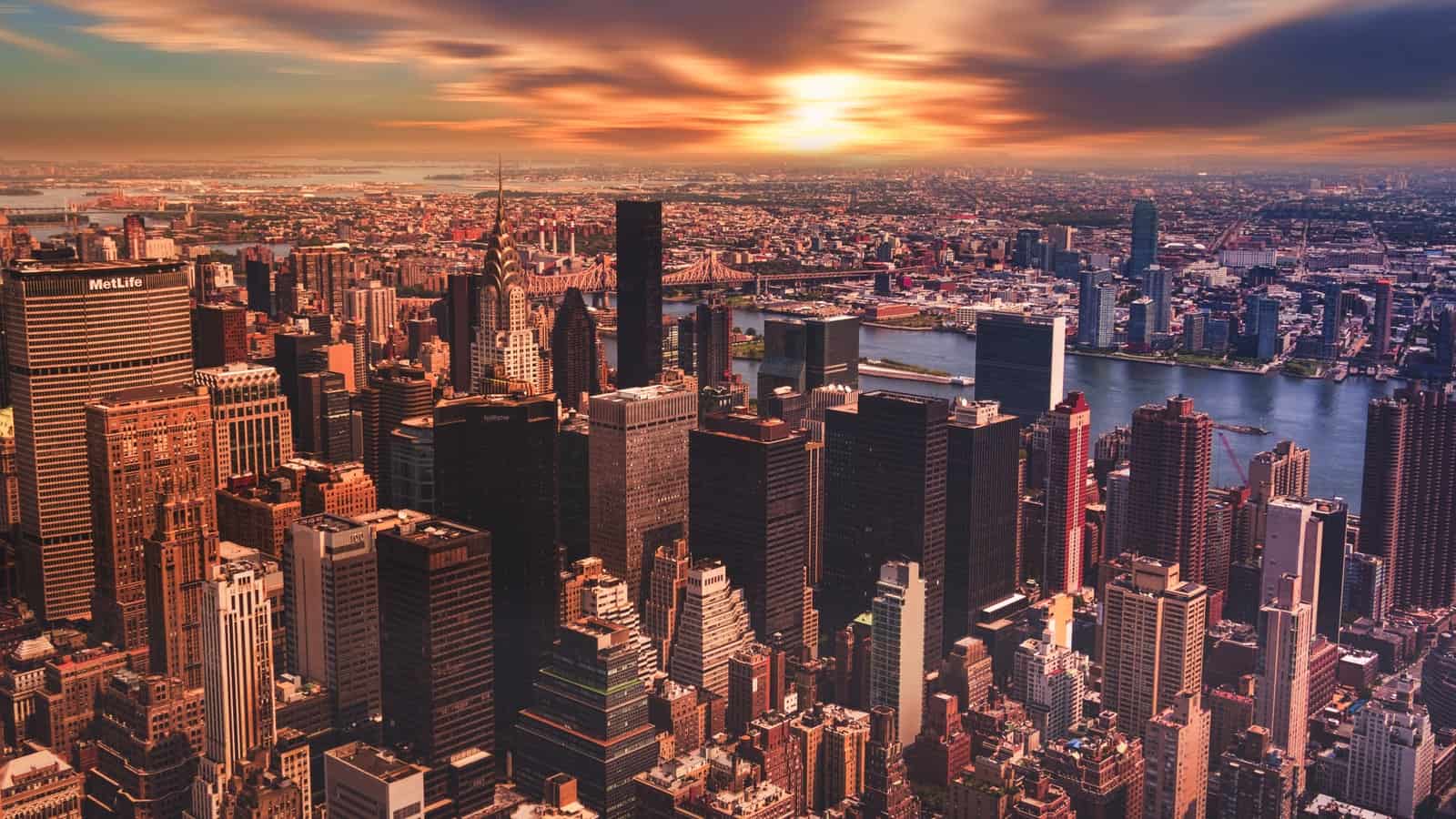 By Glenn Albert —
A landlord hires a painting contractor for a small interior paint job inside one of its buildings. While performing the work, the contractor's employee falls off a ladder and suffers a serious injury. Normally, that worker would file a workers' compensation claim to obtain insurance coverage for his medical costs, lost wages and other injury-related expenses.
But not in New York State. Thanks to antiquated labor laws, employees of contractors and subcontractors who become injured on the job can sue property owners for construction-related injuries that occur on their premises–in addition to filing a workers' compensation claim against their employer.
These lawsuits are now driving up primary and excess liability insurance premiums for New York property owners.
NY Labor Law Applies 'Strict Liability' to Property Owners
Under sections 240/241 of New York Labor Law commonly referred to as the "Scaffold Law", injured construction workers can sue building owners for certain types of injuries caused by unsafe worksite conditions and gravity-related injuries such as falls from heights and falling objects.
The law applies "strict liability", meaning proving negligence is not required. In essence, if you own the building, you are legally responsible, period. These types of claims are relatively easy to bring, and due to strict liability, virtually impossible to defend. And they can be costly: The average labor law claim settles for over $1 million.
Many property owners erroneously assume the New York labor law only applies to construction firms and developers, but that's not true. The law applies to any worker engaged in the erection, demolition, repair work, alteration, painting, cleaning or pointing of a building or structure in the state of New York. It also covers a variety of job sites including buildings, bridges, water towers, boats, airplanes, conveyor belts and landfills.
Insurers are now reassessing their ability to profitably write real estate insurance policies in New York and labor law claims are a contributing factor. Many have withdrawn from the market altogether. Others have added labor law exclusions to their policies.
Protect Against Labor Law Claims
Proper contractual risk transfer and contractor's liability insurance can help shield owners from labor law claims. Unfortunately, many smaller contractors in New York State purchase general liability policies that exclude coverage for "labor law" claims. In these cases, owners must rely on their own general liability coverage for protection.
To guard against New York labor law claims, property owners should:
Review their general liability policies for any construction or labor law exclusions or limitations.
Secure written and signed contracts with all contractors that include indemnification provisions for any labor law-related insurance claims.
Review contractors' insurance policies to confirm their general liability coverage complies with the contract requirements.
Require additional insured endorsements; certificates of insurance are not adequate to confirm status as an additional insured.
Glenn Albert is a Senior Vice President at Foa & Son and a 30-year veteran of the commercial insurance industry with a core focus on real estate, development, construction, manufacturing and distribution.