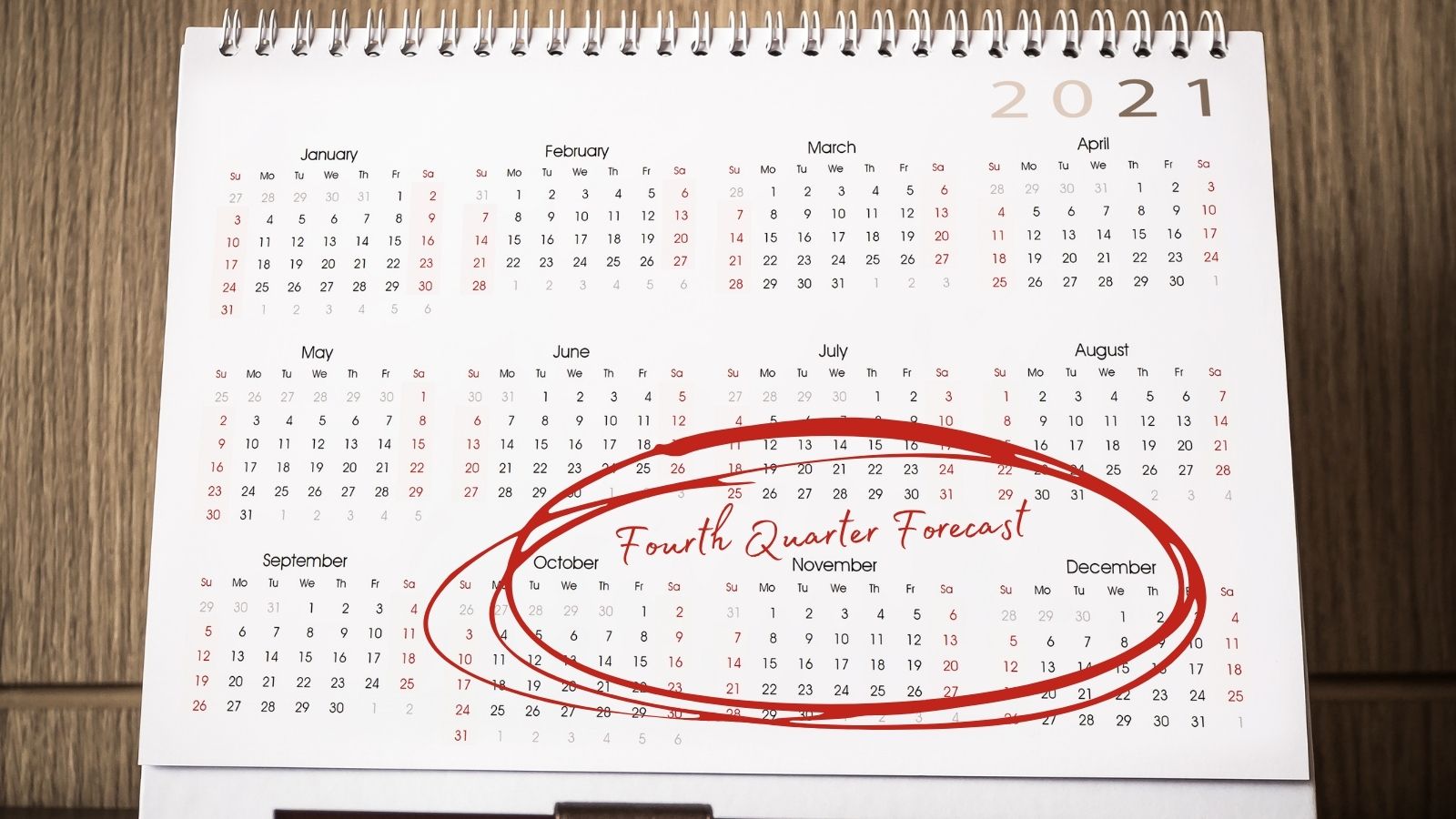 As many industry watchers have forecasted, the commercial insurance marketplace is now beginning to moderate. What does that mean? In short, smaller rate increases for most insurance—especially compared to the larger increases of the last couple of years.
That isn't to say that nobody is experiencing large increases. In many cases, however, this is due to deals on rates that no longer exist as risks become priced at market. All the same, broadly speaking, rate increases are lower than they have been. A very lucky few may even see decreases!
There is a surprising exception. While many other markets moderate, the excess liability marketplace continues to experience a lot of upward pressure driven by trends in social engineering. The impacts of "social inflation" on insurance continue to come to a head, driving large excess liability verdicts, even when companies are not at fault. When there is a seriously injured party, judgements are reaching the multi- and deca- millions. Furthermore, in the New York area, state labor laws are driving claims affecting the umbrella layers, placing continued pressure on excess liability. Will these rate increases moderate? Ultimately, yes. We can expect to see increases moderate to mid-to-high single digits, on average.
So, what factors are we watching in the fourth quarter? Primarily, we are looking at new players entering the market. As certain underwriting areas become more attractive to new capital due to the pace of technology and liquidity in the markets, we may see rates driven down in these sectors.
As we enter Q4, the focus continues to be on reducing risk, whether by putting new procedures in place to prevent claims, or learning from past claims to make changes. Additionally, planning with your broker remains critical. Is your broker thoughtfully presenting your account to the right insurers (current or otherwise) in a way that would make them most likely to be competitive on your account? This will be vital in the fourth quarter.
Finally, cyber insurance will continue to become more and more important every day for the foreseeable future. It's difficult to overstate the importance of cyber insurance. Just turn on the news and you're more likely than ever before to see reporting on yet another large-scale ransomware issue. As a first step, make sure you have two-factor authentication and proper, updated firewall technology. These are worthwhile regardless of whether or not you are planning to buy cyber insurance (and you should be!), but you will have a very hard time finding palatable coverage options without them.
As always our team of Trusted Advisors at Foa & Son stand ready to assist you with your questions, whether they relate to the fourth quarter or not. Connect with an expert today.