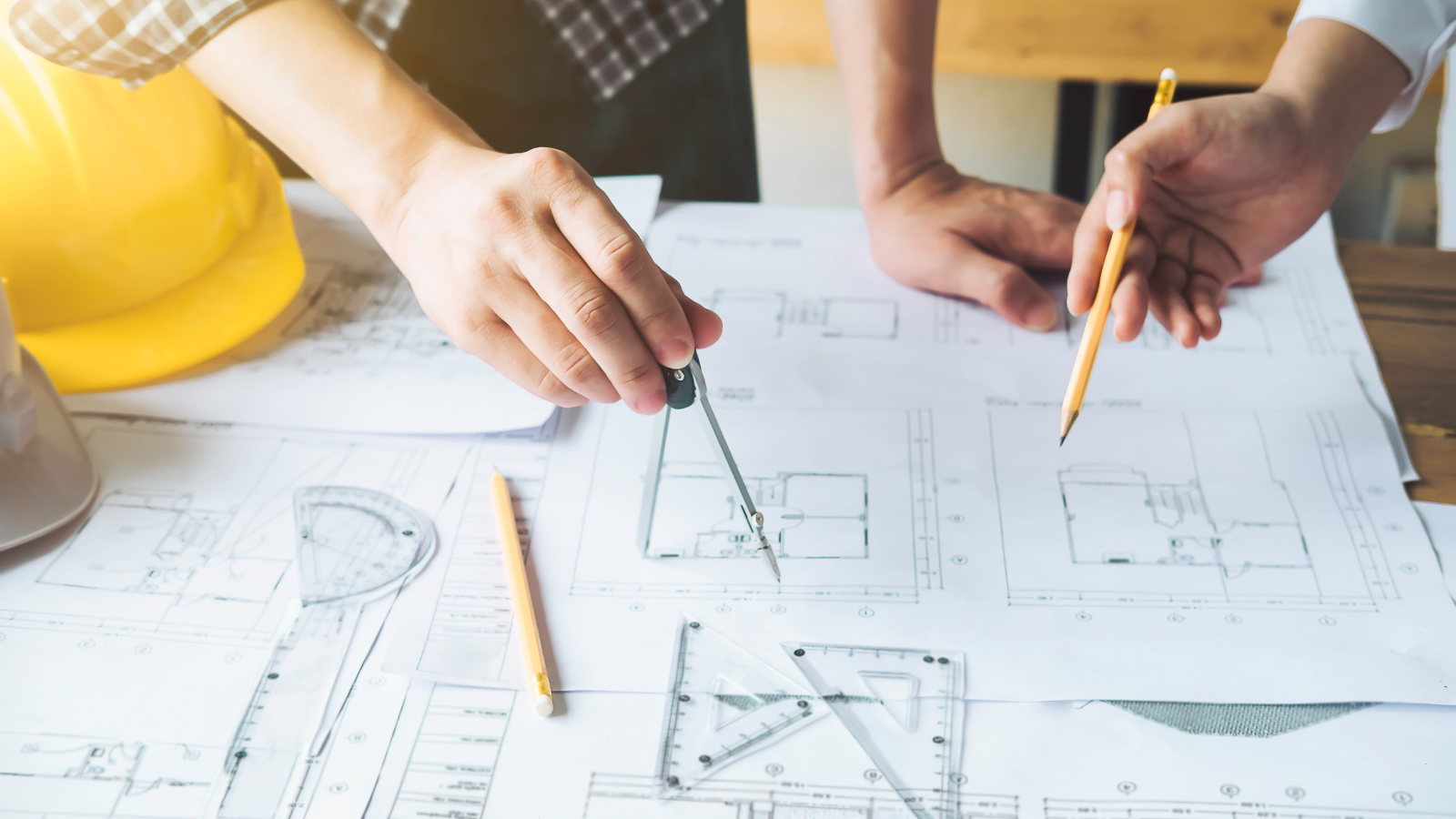 If your contracting or subcontracting business has not only survived but thrived during the three years of the COVID-19 pandemic, Surety bonds probably are not a top-of-mind concern for you — at least when it comes to private construction projects. But if you've struggled with payment, cash-flow or employment issues — or if you're bidding on a public project, which typically requires bonding – obtaining Surety is yet another challenge you may need to overcome.
In these turbulent and uncertain times, even the most established and financially sound contractors are likely to find themselves in the position of exploring Surety as a requirement for themselves or their subcontractors.
In a recent article published in the insurance industry publication PropertyCasualty360 — Agents increasingly advising contractors to hire bonded subcontractors — Hanover President of Surety Jim Kawiecki observed:
"As general contractors work to complete jobs on schedule, within budget and according to specifications, they rely on subcontractors to do the same. Unfortunately, many subcontractors are having difficulty meeting commitments due to labor and supply shortages, and even the best can make scheduling errors, mismanage payments to employees and vendors, and more.
"Given the prevailing market dynamics, independent agents increasingly are advising general contractors to require subcontractors to be bonded — minimizing general contractors' financial risks and bolstering their risk management programs."
The good news is, Surety underwriters have the capacity to issue bonds for construction projects large and small, with rates that have remained stable. The bad news, at least for unproven or financially shaky businesses, is that those same underwriters are being very selective about whom they issue bonds.
More good news: Help in understanding and making decisions regarding Surety is on the way.
Join Alera Group on Thursday, June 30, as our contract and commercial surety experts review the basics of Surety bonding and provide attendees with a deeper understanding of the process of obtaining surety credit in a 30-minute webinar, "Surety 101: The Basics." The session, from noon-12:30 p.m. EDT, will end with a live Q&A.
Market Outlook Entering 2022
In December 2021, Alera Group published the Property and Casualty 2022 Market Outlook. Here's what we had to say in the whitepaper's section on Surety:
"With the passage of the Biden administration's infrastructure plan, resulting projects and flow of funds will provide a boost to the Surety market."
We cited these factors as influencing the market:
Capacity and coverage availability will facilitate new opportunities for growth and underwriters' desire to retain and write more Surety business. With improvements in the economy, the diminishing impact from the pandemic, the return of the cruise industry and expansion of the renewables sector (including solar, wind, hydro and geothermal) combined with new infrastructure investments, the outlook for buyers is favorable.
Underwriting scrutiny will continue to trend unfavorably for buyers. Underwriting emphasis will be on financial health, a focus on cash and cash flow, liquidity, credit and amount of business in the pipeline. Underwriters will want to ascertain a company's balance sheet is the result of the insured's ability to earn a profit, and not merely one supported by the government Paycheck Protection Program. They will want to see that the client has the financial strength to endure lengthy supply chain delays or another "shutdown." Consequently, substantially longer lead time will be required to satisfy underwriters' demands for more detailed information."
What's Changed
Since publication of the Market Outlook, global developments — particularly Russia's war on Ukraine — have dimmed the U.S. economic outlook, as supply chain delays and worker shortages have continued, contributing to rampant inflation. As a result, the $1.2 billion infrastructure plan that became law in 2021 hasn't yet made the impact it promised in 2022, leading NBC news to report on June 6, "Inflation takes a bite out of Biden's infrastructure ambitions."
Even before Russia's invasion of Ukraine, economic factors were having a dramatic effect on the Surety market, as the chair of the construction law practice at the New Jersey-based firm Mandelbaum Barrett PC explained in the February 11 Construction Dive opinion piece "Why private construction jobs are requiring surety bonds, too."
"Supply chain issues, material shortages and increased costs of construction materials triggered by the COVID-19 crisis are a few culprits. The tight labor market, where subcontractors don't always show up to jobs, is another," Jacqueline Greenberg Vogt writes. "Taken together, these factors have private owners — and their investors — looking for cover.
"Surety bonds give them that. In an environment where private owners can face restricted cash flow while struggling to line up financing, they're mitigating their exposure to risk the same way public owners have in the past: via bonding."
Next Steps
Are Surety bonds for every contractor and subcontractor? Not necessarily.
In a recent article for JD Supra titled "To Bond or Not to Bond Private Construction Jobs," Attorney Joseph Voboril observes, "As a practical matter, the decision as to whether or not to bond the project depends a lot on the size and nature of the project and the size and experience level of the contractor."
Absolutely true.
It used to be that to succeed in the construction business, a contractor had to be either very good at construction or very good at business, and that would be good enough to avoid having to bond on private construction jobs. Today, if you've earned a reputation for being good at construction and you've done a good job at all aspects of running your business — a little luck never hurts either — bonding may be unnecessary for certain projects. In other instances — a large project involving a smaller contractor with shallow pockets, for example — obtaining Surety may be required
CONTACT A FOA & SON SPECIALIST
About the Author
Rob Striewig
Senior Vice President, Property and Casualty
AIA Alera Group