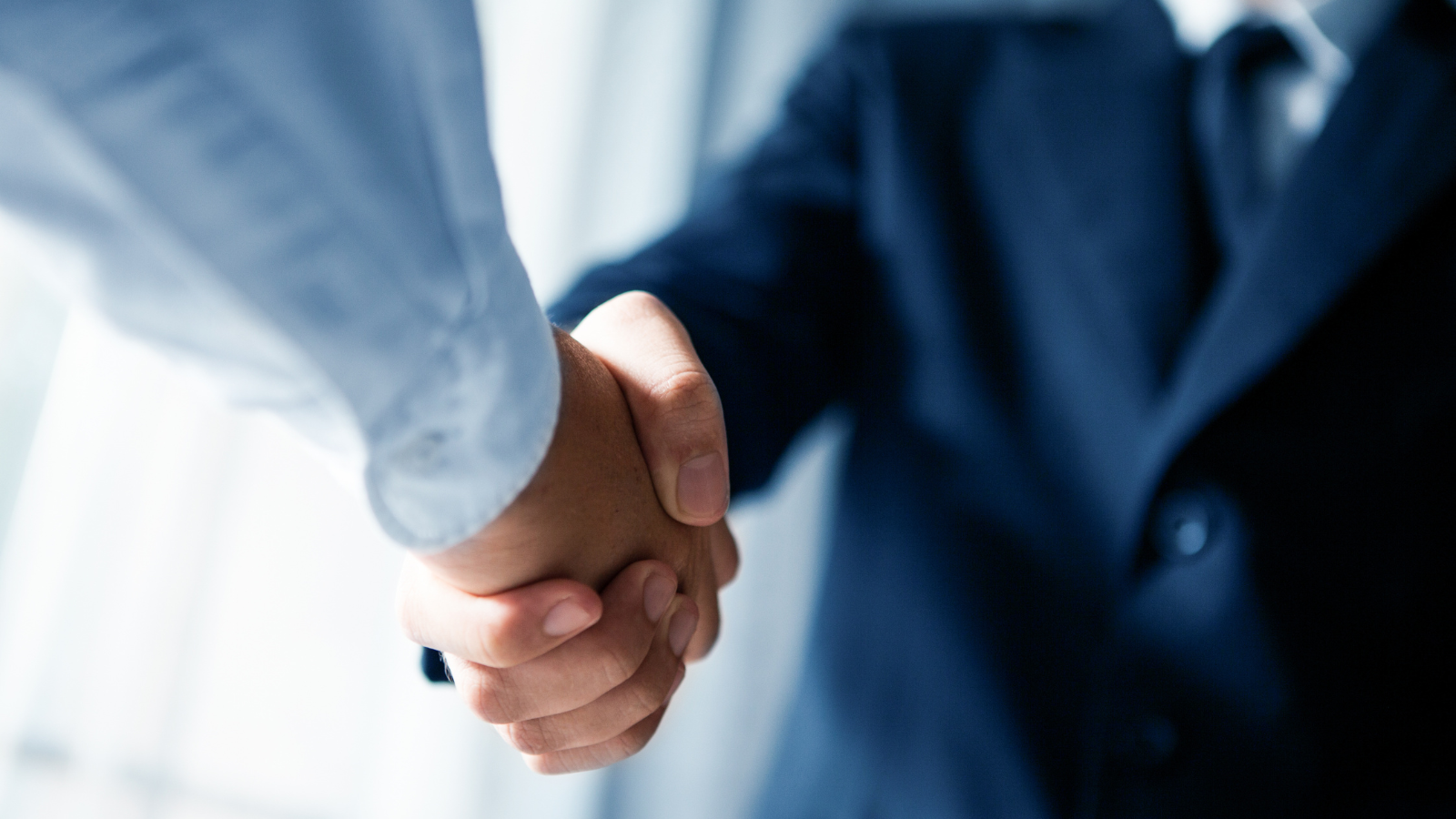 We are excited to announce that the operations of Firm Insurance are combining with Foa & Son, an insurance brokerage firm also owned by Alera Group.
We are excited and proud that the operations of Firm Insurance of Mahwah, New Jersey, a leading provider of Commercial, Personal, and Life insurance products and expertise, have been merged with Foa & Son as part of the Alera Group family.
The same talented staff will continue to service Firm Insurance accounts, assisted by Foa & Son's streamlined service platforms. These include:
Access to more insurance companies
Specialized Claims and Loss Control Departments
An online and faster way to fill out applications
Online Bill Pay
Through this new partnership, Firm Insurance will continue to seamlessly protect what matters most to their clients, effectively managing their risk management needs.
The entire team welcomes Firm Insurance and their esteemed clients to the Foa & Son platform!
About the Author
Justin Foa
President & CEO
Foa & Son