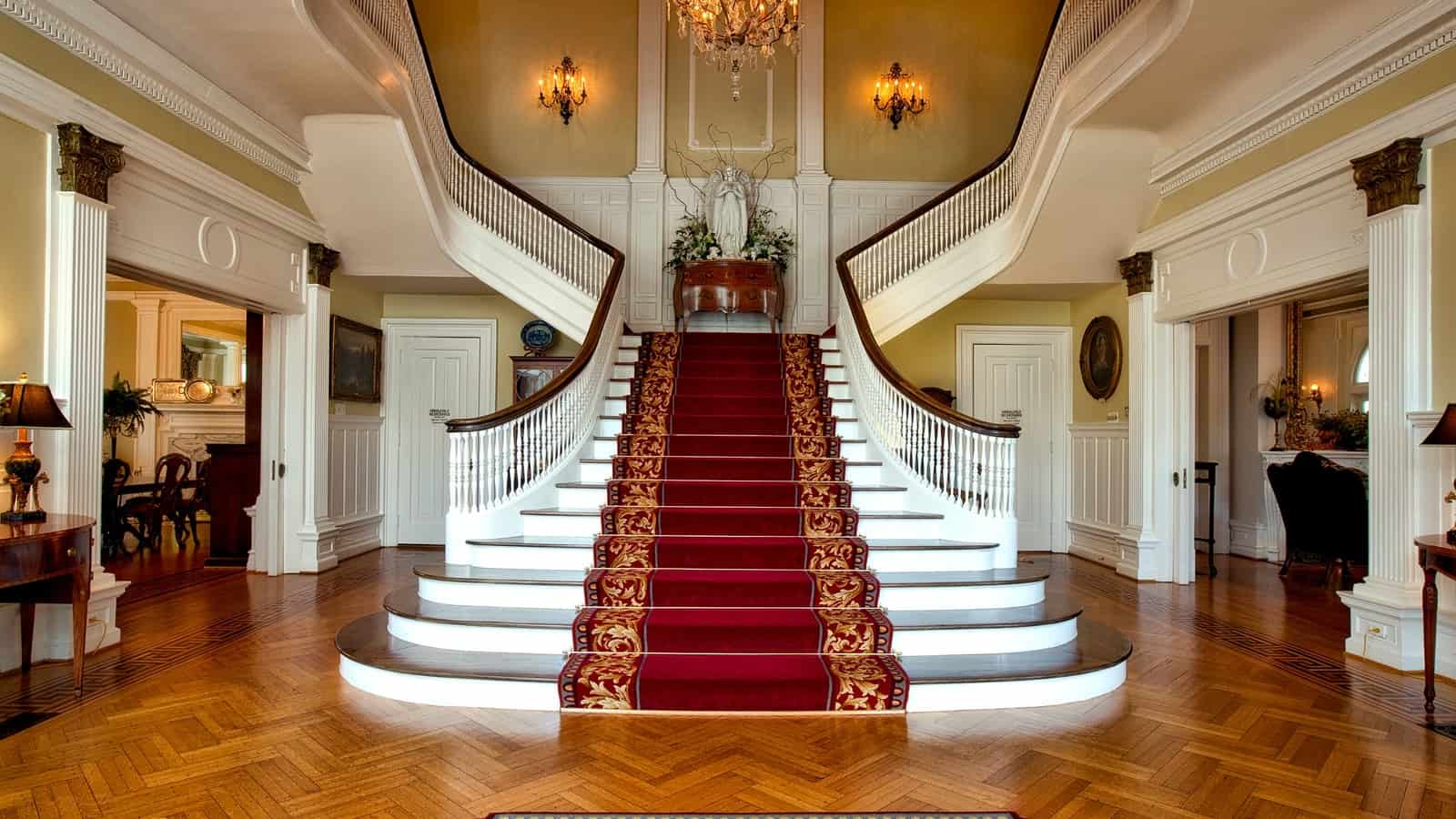 By Kevin Foley —
Conditions in the insurance market are changing the way successful families and individuals buy insurance.
Insurers are struggling after three consecutive years replete with natural disasters. A record $105.7 billion in insured losses occurred in 2017 alone. In 2018, the U.S. saw a record 55 catastrophe, incidents causing $25 million or more in damage.
Before this rash of natural disasters, the simple strategy was to bundle a complete portfolio of insurance products—home, auto, personal umbrella, fine art and jewelry—with a single insurer. But insurers are pulling out of catastrophe-prone areas and being more selective if an account has had losses. The one-insurer strategy can no longer be the only strategy.
Sophisticated brokers for high-net-worth individuals are turning to the excess and surplus lines (E&S) market to cover their homes and possessions. If constructed well, this "mosaic" of insurance products will sometimes provide the best combination of coverage and price available.
The E&S market specializes in hard-to-place, unique or high-valued risks. E&S insurers are more flexible and can react to market changes, providing made-to-order solutions for complex customer needs. E&S insurers also offer a wider range of coverage limits and deductibles. Lloyd's of London, the specialist insurance market known for insuring celebrity body parts, is the largest writer of E&S insurance in the world.
Most of the high net worth insurers have created E&S subsidiaries to meet this demand. They provide the same exceptional claims, risk management and advocacy services afforded to their premium policyholders. For example:
PURE Group of Insurance Companies is issuing E&S policies via its PURE Programs subsidiary. These E&S policies provide broad coverage and the same quality services as PURE's traditional insurance program.
AIG's Private Client Select insures individuals who qualify for its Private Client Group's traditional insurance program but whose complex needs require more protection. Through a range of custom policies, the program offers solutions for exposures such as homes under construction, homes in coastal locations and excess liability risk for high-profile individuals. It is an extension of Private Client Group's offerings that includes homeowners, private collections, personal excess liability, employment practices liability, earthquake and excess flood insurance.
Chubb Custom Solutions provides admitted and non-admitted solutions to complement their traditional home, auto, valuable articles, and liability products. Chubb Custom Solutions provides more flexibility and offers solutions for certain international policies.
A complex strategy requires a sophisticated broker. Today, understanding how to bring together traditional insurers, their E&S subsidiaries and other markets such as Lloyd's is the best way to serve clients. A broker who knows the E&S market can assemble a comprehensive, customized and cost-effective insurance solution.
"Our approach is to understand your lifestyle, your assets and your exposures," said Justin Foa, President & CEO of Foa & Son. "That means using the insurer or insurers to tailor a superior insurance program exclusively for you."