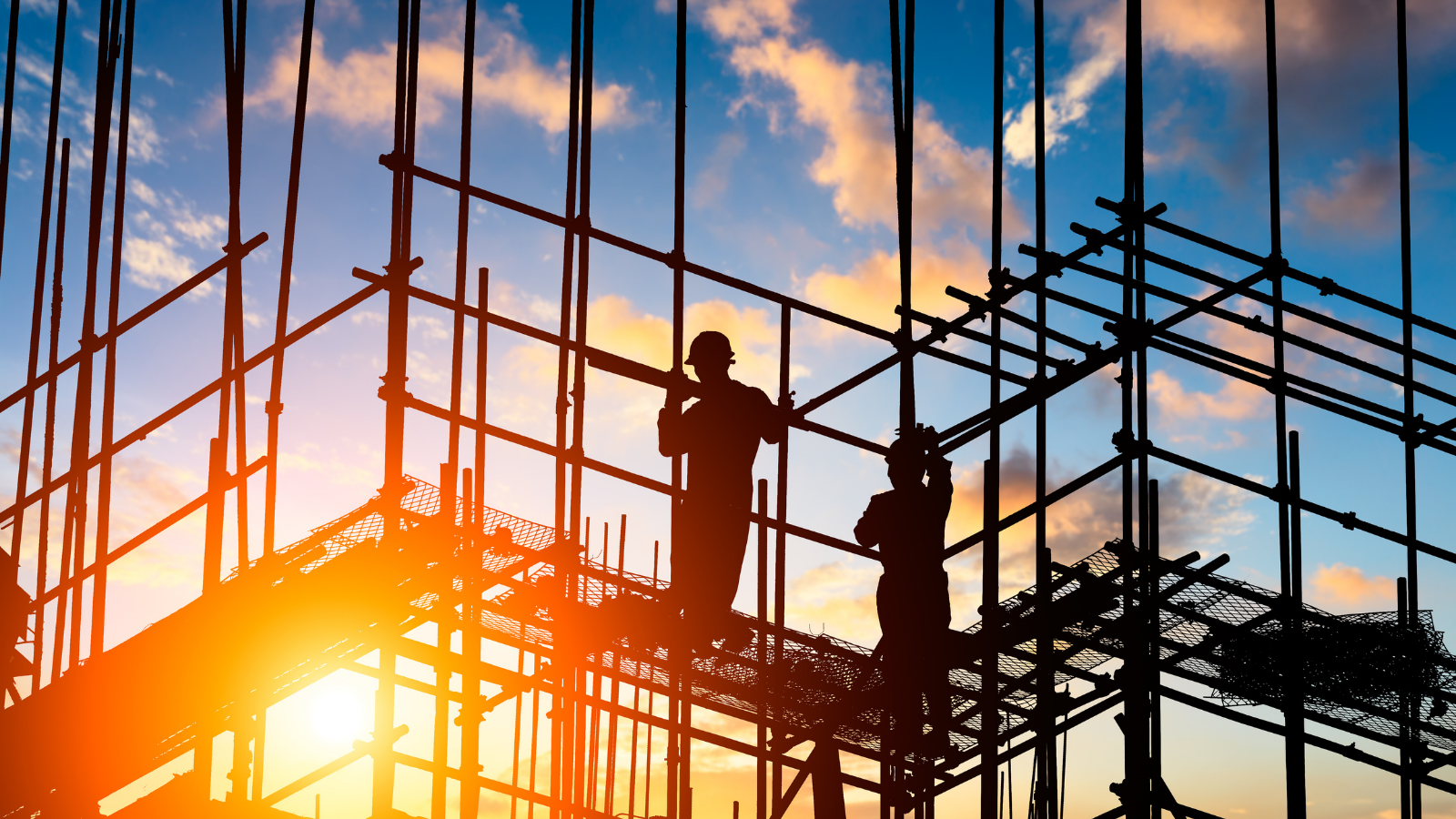 For Foa & Son V.P. Brian Murphy, knowing that he is helping his clients protect their business is the most rewarding part of the job. His background, which includes hands-on experience as a construction project manager, gives Brian unique insight into his industry specializations: trade credit insurance and construction/commercial real estate.
Today, Brian views his field experience as priceless. It helps him understand what actually happens on job sites, and in the offices behind them. And it gives him in-depth knowledge of the exposures construction companies face.
But most importantly, it allows him to put his clients in the best position possible. There are always financial risks involved in owning a business, of course. One of the biggest of these is the risk of non-payment by a large customer. Brian has found that, even when his clients conduct credit checks and are diligent in collecting accounts receivable, they still face situations in which customers refuse to, or cannot, pay their invoice. If this invoice is large enough, this could threaten a company's very existence. Worst of all, many businesses are underinsured when it comes to this risk.
That's why Brian advises his clients to guard against this risk with accounts receivable insurance. Also known as trade credit insurance, this type of policy pays out if a customer fails to pay an invoice.
Brian takes pride in applying his expertise to make sure that, should the worst occur, his clients will not be taking on a substantial loss. He knows they have poured their lives into building their businesses, and being able to provide peace of mind is what drives him every day.
When he's not providing expert advice rooted in hands-on experience and a genuine desire to help, Brian coaches basketball and volunteers with the Special Olympics.
To continue the conversation about protecting your business and achieving peace of mind, reach out to Brian Murphy today:
Brian.Murphy@FoaSon.com
Direct +1 (646) 435-7731 | Mobile +1 (516) 319-9008