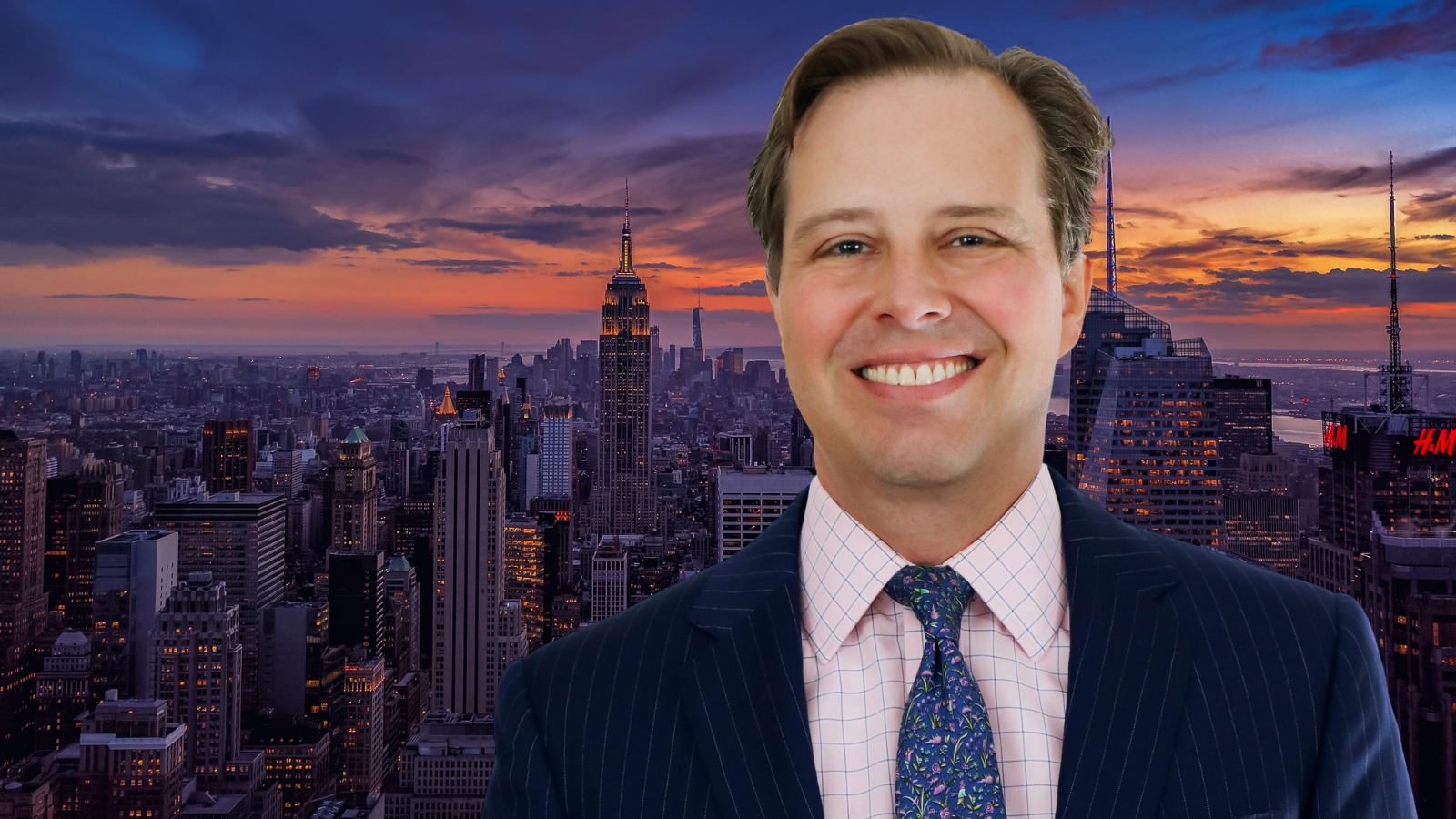 The past year saw an extraordinarily hard insurance market, both nationally and locally.
On the national level, cyber liability, D&O liability, employment practices liability, property risks and excess liability have seen continued hardening. 
Many industry watchers had forecasted that some increases would start to slow down in the second half of 2021.
For properly-priced accounts,we're seeing these pricing trends starting to flatten. . However, for underpriced accounts we are seeing underwriters continue to press increases to get to market rates. Locally, this is especially true in the real estate and construction and excess liability, where the market remains very hard. 
There are several reasons for this.
First, the closing of many risk purchasing groups that provided inexpensive high liability umbrella programs in the real estate and hospitality sectors mean those programs are no longer available. Where such groups are still in business, insureds are seeing significant rate increases due to insurance carriers charging the programs more for capacity and a lack of competition. 
That means the next best thing is to then make one's own program, which means finding numerous insurance companies to layer up to get a reasonable high limit. That approach tends to be much more costly. 
Insurance companies are charging a lot for the lower layers
The reason? They're seeing social inflation continue to push legal verdicts. Take, for example, litigation finance: hedge funds are funding plaintiffs and taking lawsuits to juries to get very large verdicts which push up the average size of a claim to much more, actually piercing the umbrella layers. 
The million dollar threshold for an insurance umbrella has been the standard for decades, and, while lawsuits pushing above a million dollar threshold are not unheard of — and even make some sense from an inflationary standpoint — it is nevertheless something underwriters  haven't had to deal with before. 
These factors continue to press liability rates forward. Meanwhile, locally, the labor laws in New York State, continue to impose strict liability for workers on one's premises. We are seeing the average labor law claim in excess of $1.7 million. This applies to anyone working above or below grade … and in New York City, that's everyone. 
In closing…
As we close out 2021 and look ahead to 2022, our team of Trusted Advisors at Foa & Son stands ready to assist you to get the best insurance program at the most competitive premium available in the market. . Please don't hesitate to connect with an expert today.