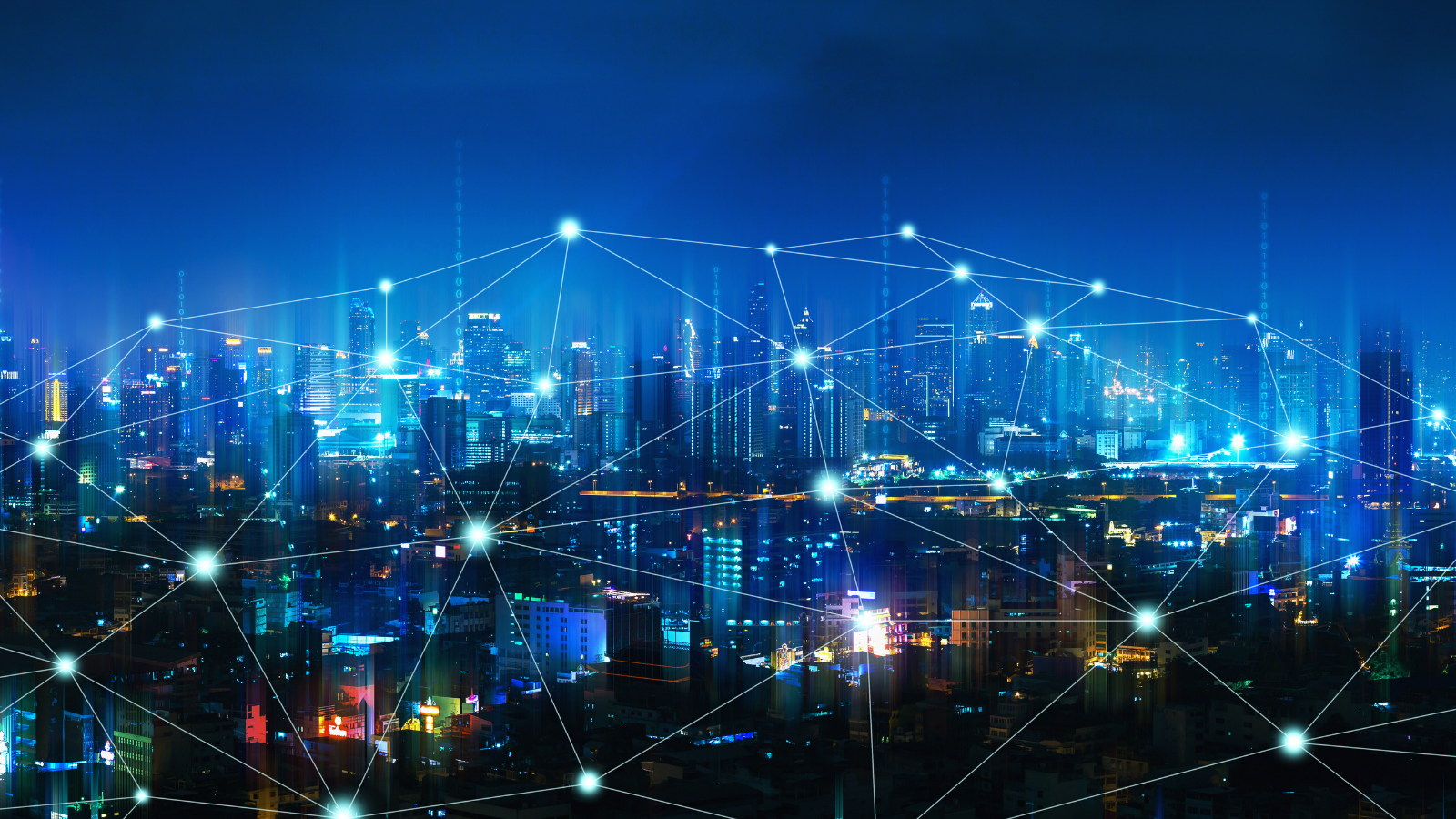 At Foa & Son, we pride ourselves on being true, trusted risk advisors. For 160 years, we have invested in developing and expanding our knowledge base specific to the industries that we represent. We also dedicate ourselves to providing expert guidance through good times and bad. 
While we always prefer to sit down with our clients face-to-face, we also believe in providing indispensable digital resources. To make sure our clients stay on top of up-to-the-minute information, our website is frequently updated with new articles on trending topics and emerging issues. 
By visiting our Industry Expertise page, you can select your industry to access the content most essential to what you do. Each industry page features recent articles relevant to that specific industry. To find more, navigating to our Blog is quick and easy. 
Are you in the Food & Beverage industry? You won't want to miss Michael Lieberman's 2020 Year in Review, or this recap of the most recent episode of our ongoing web series, "Food for Thought."
If you work in Real Estate or Construction, you'll find articles detailing NY property owner vulnerabilities to labor law claims, what to look for when hiring a commercial insurance broker, and flaws in subcontractor coverage. 
Retail and Apparel clients will discover content on Throughput policies, and Multinational Companies can learn about challenges posed by the post-Covid world. 
Those who operate Family Offices will want to learn more about their potential vulnerability to cyber crime. Life Sciences companies will face their own Covid-related risks, as will Municipalities. 
Cannabis-related businesses won't want to miss this article, and Auto Dealers should read this one to learn more about making cybersecurity a priority. Telecommunication and technology companies face complex risks, but may not have the right insurance. 
Finally, those with need for Precious Metals, Fine Art, Jewelry, and Specie Insurance — whether for company inventory or a personal collection — will want to read up on e-commerce risks and theft-in-transit. 
As always, our team stands ready to assist you with any questions you may have. Reach out to a Trusted Advisor with expertise in your industry today.